You have a great deal of options when you look into getting a new boiler for your property. With a little research and some professional advice, you can make sure your pick is the one that best suits your needs and budget. Of course, some options are cheaper than others. This can lead to people questioning things such as are electric boilers expensive to run?
A Money Smart Choice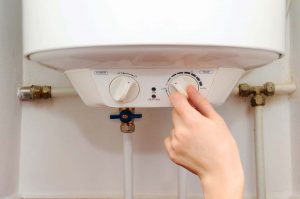 An option you should absolutely look into is electric models. These allow you to efficiently and cost effectively heat your home and get access to hot water. This is especially valuable when you realise that the UK can have very cold winters.
It was once the case that people using electricity for heat and hot water had no other choice because they had no access to oil or gas. Nowadays, people are more aware of the environmental and cost benefits of installing an electric central heating boiler. As a result they are more popular, including in areas where gas is available. More people are also asking are electric boilers expensive to run as they try to decide which option is best.
Running Costs Of Electric Boilers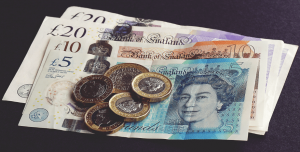 A lot of properties have oil and gas fuel boilers. But, when the time comes to replace them, you should look into electric models. With these, you won't have the installation costs of a chimney or flue for waste emissions, or a tank to store oil. When you have a water storage tank, you can also make the most of better prices for electricity at off-peak rates.
A gas boiler does have lower yearly consumption costs when you compare to electricity. However, what you need to take into consideration is the other costs you have to pay as these all add up. A gas combi ends up costing you more because you have to pay for an annual gas certificate. They also need more consistent maintenance. Furthermore, they aren't anywhere near as energy efficient and you don't want to waste heat.
Find a service today
We hope we have answered the question "are electric boilers expensive to run" for you.
If you ever need any assistance from the Warm team, all you ever need to do is reach out. We can help you find the best people to complete boiler and central heating work, including servicing, repairs, and installations. You can have peace of mind that when you contact us, you will only ever end up working with skilful engineers.