We help customers Nationwide
From simply annual boiler servicing to emergencies – Warm.co.uk provides the best service at a great price. With a customer care team that is friendly as well as professional, call us today for quotes!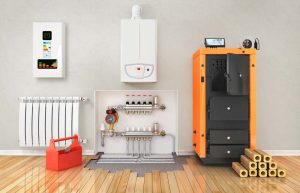 Are you ready to find out more about getting a new boiler? Has your boiler just let you down again? It doesn't matter if you're focusing on a new boiler or whether you want a repair for your existing one; our team can provide answers that are practical and also affordable in every case. We've got teams working across the UK, so wherever you live, from a major city to the smallest village, we've probably got someone nearby who can help. Just call today or fill in the form below to get started. You'll be glad you did when you see the quotes.