Our commitment to provide industry leading customer service means you can be happy in the knowledge you are dealing with the best. Our coverage also means you can always rely on us when you need help.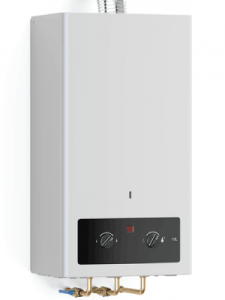 We specialise in:
Annual boiler inspections undertaken
New boiler installations
Boiler servicing and repairs throughout the UK
Private as well as business clients accepted
Central heating and powerflushing
Our focus is on providing fast boiler repairs, quality replacement parts and also new boiler installations. Whatever you need, our team can handle it. We're experienced in installing many leading makes and models of boiler for all types of properties. Let us show you why it makes sense to choose us.
Professional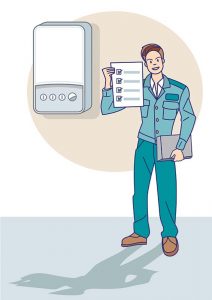 Boilers are valuable appliances that provide heating and hot water. Whether they burn gas, oil or biomass, or use electricity to produce heat, it is important that a professional does all work on them. There are a few things you can do yourself including adjusting settings and increasing the pressure, but anything more technical needs a professional hand to ensure safety. The last thing you want is an appliance in the property that is a fire hazard or leaking harmful carbon monoxide.
With the above in mind you should always know where to look for professional engineers. It just so happens that Warm ticks the box perfectly. We work across the whole of the UK, dealing with a network of engineers and emergency plumbers. Every single person we work with is qualified and competent.
A great price
Another benefit of working with us, in addition to our coverage and professional service, is we get you a great price. When you deal with us we get you multiple quotes from local providers. This way you can look at the prices and what the provides include for your money. As a result you are in a better position to decide the right course of action for you.
We urge everybody to look closely at all of the quotes rather than rushing in and picking the first one. Check for things like the length of the warranty and charges for parts and labour.
Contact us to find out about our coverage
If you want a fast service with the minimum of hassle, call us today. We only work with qualified engineers, showing our dedication to providing great customer service. From start to finish and beyond, clients can rely on us.