Discover the key to reliable and efficient home heating with Baxi Boilers.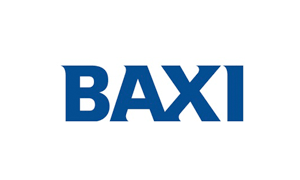 Need a Baxi Boiler Replacement? Baxi boasts a long-held and hard-won reputation for quality and service. Their appliances make use of the latest technology to heat your home and save you money. Whether it is combi, system or heat-only boilers, all of Baxi's products are designed, manufactured, and installed to the most exacting standards. With this unwavering commitment to heating excellence, it is no wonder that they are among the first names in home heating solutions.

Baxi Boilers are aware that each home is different and therefore has unique requirements. That's why they offer a broad range of appliance to make sure your home gets the heating it needs. Not only that; their boilers all come with warranty registration guaranteed to let you rest easy. Every boiler from Baxi meets the same European standards for efficiency and emissions. Therefore, not only do they heat your water and home, but they also save you money when compared to legacy systems.
Take a look at the selection today and invest in the quality that heats millions of homes and businesses right across the country.
Your peace of mind is important. We understand that a boiler is a major purchase for any home. While Baxi is renowned for its reliability, the appliances do need some maintenance. As such, we offer regular annual servicing as standard. That means engineers will take a look at your boiler, even if you've had no problems, and make sure that there are no nasty shocks in the pipeline. Not only does this prevent issues arising, but it also makes sure that your warranty stays valid.
Baxi Boiler Repairs
Every Baxi product is built with longevity in mind. However, as home central heating systems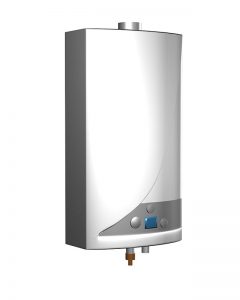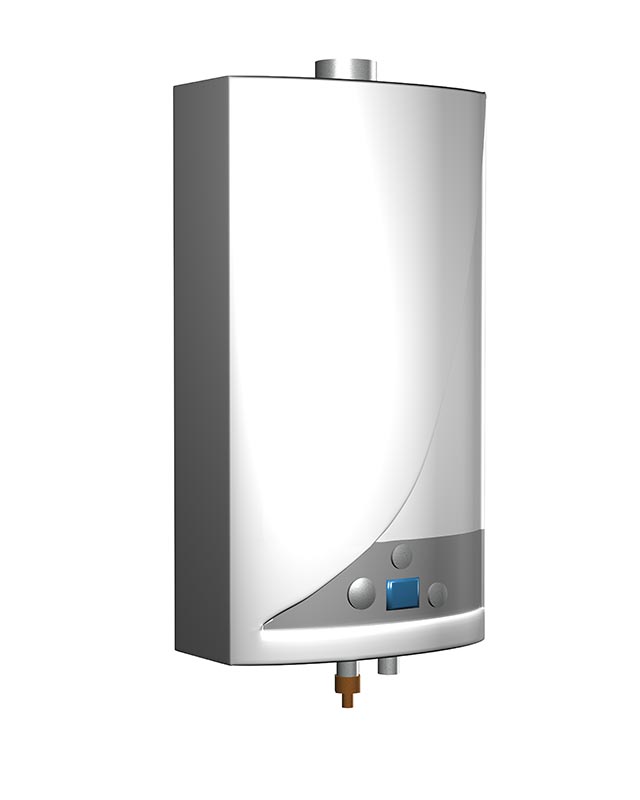 are complex and unique to each property, things do occasionally go wrong, leaving you needing a Boiler Replacement. As such, our engineers are on hand to carry out any fault-finding as
required. In the majority of cases, your boiler will display an error message indicating the nature of the problem. This allows the engineer to deal with the fault and rectify the issue quickly and effectively.
Our comprehensive experience means we also have detailed literature in the form of user guides, product brochures, and installation manuals. They will help you learn the ins and outs of your system should you wish to.
Baxi Boiler Installations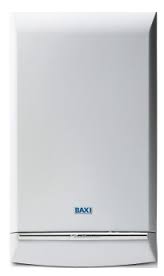 Take advantage of our trained, Baxi-certified and Gas Safe engineers across the length and breadth of the country. Once you have settled on the unit for you, they are on hand to install the system.
New boiler installation can disrupt the home. Our engineers aim to have the boilers installed as quickly and safely as possible to minimise this. All installers have the right training and are also happy to keep you fully abreast regarding the job at every step of the way. Speak to our engineers today to schedule your new boiler's installation.
Your boiler's health needs to make sure that you utilise Baxi-Certified and Gas Safe engineers to carry out any installations and repairs on your home's unit. There may be savings to be made using unofficial third-party engineers and installers. However, this opens up your appliance to problems along the line and will break your warranty.
How long does a boiler last?
Baxi boilers should last up to 15 years if they are serviced and maintained properly each year. They also come with a 5-year warranty.
How to replace a boiler
You need a qualified, Gas Safe registered installer to carry out a survey of your home and advise you of the type of boiler you need for all your central heating and hot water need. They will look at your existing system to determine whether you need any replacement pipework or controls to meet the latest Building Regulations, (you may be looking to move your boiler to a new location such as the loft) and will also evaluate your home – number of rooms, windows, insulation etc – to calculate the output of boiler to suit your needs.

We recommend you get three quotes from installers to do the work and this is where we can help, by filling in our Online Quote Form we will arrange for up to 3 engineers to contact you or you may have recommendations from friends and family.
Once you've accepted a quote for your Baxi boiler replacement, your engineer will schedule the work. Normal installation of a Baxi combi boiler typically takes around one day. They should also carry out a power flush of the system to get rid of all the debris in the pipes before fitting the new boiler.
It is also crucial to use legitimately branded boilers and spare parts for the same reasons. Staff and installers have all gone through the same rigorous training to make sure the service you receive is never anything but top-notch.
Let Warm help you with your Baxi boiler replacement
Our team recognises the struggle of trying to find the best price for boiler work such as a Baxi boiler replacement. On top of costs, you also need to make sure that the person you have chosen has the skill and knowledge to do a quality job. After all, you will want to know that the work is safe and completed to high standards.
It shouldn't be hard to find a great quote without taking a long time. This is why you should turn to Warm. Whatever you need to sort out your heating and hot water, we will help you. Our team compares Gas Safe engineers in order to bring you some of the best prices in your area. The people that we work with can complete various jobs from repairs to whole installation jobs. Whatever your needs, they will sort you out. 
To get your 3 free quotes, fill out our online quote form by answering a few questions. Alternatively, you can ring us using 0800 311 8990 where one of our experts would be more than happy to sort out something for you. We aim to provide quotes within 24 hours and should you decide not to go ahead, there are no obligations attached. So don't delay and trust Warm.