Your boiler and central heating are essential. Without them you won't have any hot water and will struggle to keep the property warm. This could lead to all kinds of issues, including damage to your health. If you encounter a problem it is best to arrange emergency repairs as soon as possible.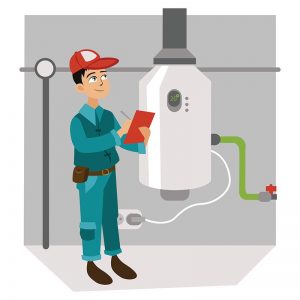 What problems can occur with my boiler that will need Emergency Repairs?
Boilers can stop working for a number of reasons. It can be due to a single critical malfunction or a series of little issues that have combined. Even if the machine seems to be working properly there could be some hidden problems getting worse behind the scenes. This is why it is advised to get regular servicing.
The top issues that can occur with your boiler are:
No heat or hot water
Leaks or dripping
Kettling (banging noises coming from the appliance)
Lost pressure
Frozen condensate pipe
Thermostat malfunction
The pilot light has gone out
The boiler switches itself off
A professional engineer will be able to resolve each of these issues, even if they have to replace parts. You should contact a specialist at the earliest opportunity to ensure a fast response.
Why does my central heating stop working?
There are also a number of potential issues with central heating. The most common ones are:
Radiators won't heat up
The tops of radiators are cold
The bottoms of radiators are cold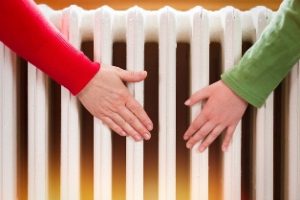 Again a professional engineer should be able to provide emergency repairs. Most of them can be traced to issues with machinery such as valves or pumps. Blockages of dirt or trapped air can result in many issues with them.
When an engineer arrives at your home they should start by doing a full inspection of the boiler. The check can help them to find the problem (or problems) and determine what course of action is necessary.
You should take the time to speak to the engineer and find out what they recommend. Generally you will want the quickest possible response so you get the heating and hot water back on. It is worth thinking long term though. For example it may be better to consider a new installation, especially if the cost of the repair is substantial.
Emergency Boiler Repairs & Servicing
Our engineers can repair and service most systems to ensure it operates at the right efficiency and also prevents further problems from arising. If your boiler has a issue, we can also investigate saving you from the stress and hassle caused from the issue.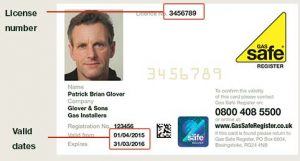 Emergency Gas Safe Engineers
All our engineers authorised members of Gas Safe and can provide a number of emergency gas/heating services for both domestic and commercial properties. Our emergency gas engineers carry a Gas Safe Register ID card showing the type of gas work they are qualified to do.
Plumbing Emergencies & Repairs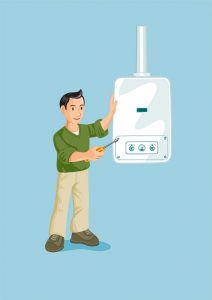 When an emergency arises don't panic! Warm are here to help you. We can provide assistance with any emergency plumbing or heating situation the very same day.
Our team are on hand to deal all boiler problems, from water leaks and burst pipes, to repairing any water systems in your property or business, such as your radiators and bathrooms.
If you are in need of an emergency boiler repair for your boiler or central heating system warm.co.uk can help. We only work with Gas Safe Registered engineers all across the UK. As a result, we can dispatch them to people in need promptly. You can reach us at 0800 311 8990 or complete the quote form.