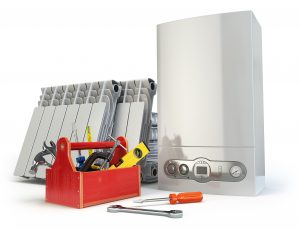 Choosing an engineer to work on boilers and heating systems can be a scary prospect. Fortunately we make it easy to find experts. With us you can work with the best team for central heating and boiler installation Gravesend has.
How do you know they are qualified? How do you know you're paying a good price for the service? Can you trust the recommendations and testimonials on their website? We only work with professional Gas Safe engineers. That means they can achieve the best standards and ensure systems are safe.
Benefits of letting us find engineers in Gravesend for you
New boilers installation across the region
Great value appliance to suit all needs and requirements
All types of boiler installed, cleanly and efficiently
Domestic and commercial needs catered for
Comprehensive central heating installations
With so much to think about, it's perhaps not surprising 10% of people say they've never had their boiler serviced so much as once, let alone annually. Yet if you want to know your appliance is running properly and giving you the best service it can, you must get a service every 12 months. We can help you to arrange this too.
Call today on 0800 311 8990 to speak to an advisor. Alternatively complete the quote form.