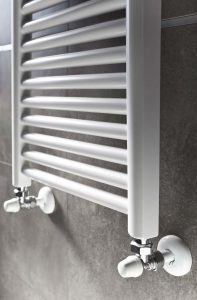 Does you boiler function properly? Would you like to pay less on your energy bills? Would you like a system you can depend on all year round? If you've answered yes to any of these questions, you should contact us for free no obligation quotes. We are the number one company working in central heating and boiler installation Kent has. As a result, we won't disappoint you.
Taking care of your investments
Boilers don't last forever. However, that doesn't mean you can't take steps to increase their lifespans. The following advice should help.
Preserve pressure
Once a boiler loses its pressure, it becomes ineffective. Inspect the gauge frequently to ensure that pressures don't drop. If this does happen you can look at the manual and discover how to re-pressurise yourself.
Systematic cleaning
Boilers have a bad habit of attracting dust, even if you hide them in a cupboard. If you want to increase their efficiency, you should get professional cleaning. As a result your components will be protected as well.
Powerflushing
This is something that can improve how efficient the radiators are. The flushing is useful for dealing with sludge build-ups, debris, and rust. You'll be protecting each radiator from harm and they should heat up faster as a result.
Don't crowd your boiler
The safety and performance of your machine all depends on excellent ventilation. If there's a fair amount of clutter around it, it's likely to limit the air flow and cause complications. Keep everything clear and also have a carbon monoxide detector handy for extra protection.
Bleed your radiators
If your radiators aren't doing their job correctly, then your boiler will need to pick up the slack. Therefore you can use more energy than you need to. Radiator bleeding is integral here. It disposes of the trapped air and permits radiators to heat up completely.
Replacement or repairs?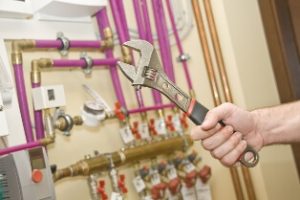 You probably don't want to spend money on a new boiler. Nevertheless, it is the right solution sometimes. In some cases it is more economic to replace the machine than repair your current one. Keep in mind that the cost of repairs along with the price of operating the system will only add up over time.
An efficient new system will save you quite a bit of money in the long term. This is because the energy ratings are higher now and you can also take advantage of numerous settings and controls. If you are looking to upgrade call on us to find you the best name for central heating and boiler installation Kent can offer.
Central Heating Kent
A central heating system has several components that you need to keep your eyes on. One of these is the thermostat. Normally, you can find these in a sitting room or hallway. Their function is to track the house's temperature. They also send a signal to your boiler that tells it to turn off once the house gets warm enough.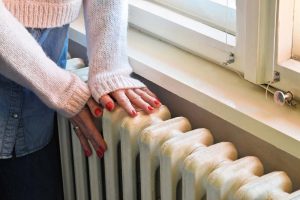 Usually, you set thermostats between 18 and 21°C. For the majority of people, this is a comfortable temperature. There are those who have to keep everything warmer because of health issues or age. If you're currently experiencing problems with the thermostat or any part of your heating system, contact us for assistance. We'll put you in touch with an engineer who can help.
Quick quotes with no hassle
You may have delayed getting your boiler looked at or replaced because you believe that it's all too much trouble. If this is the case, then you need to get in touch with us right away. Our services makes it easy to get quotes.
When doing business with us, people enjoy plenty of benefits. These include:
Fixed price quotes from local engineers
A freephone number you can call – 0800 311 8990
Access to qualified boiler engineers
Book appointments that suit your personal schedule
A reliable service each time you use us
Contact us today
When you're ready to communicate with us, regardless of your reason for doing so, we will gladly assist you. We can help you to arrange for an engineer to visit your property swiftly and at a convenient time.
It's very simple to contact us if you do require an engineer. You can call our freephone number or complete the Free Quote Form below. Whatever your decision, you'll receive the best customer service experience and the undivided attention of a local engineer. Rely on us whenever you need central heating and boiler installation Kent clients rate highly.