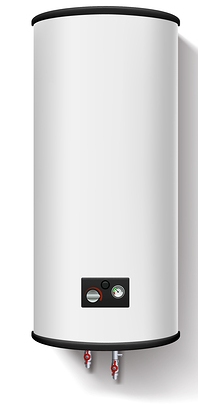 Is your boiler not working? Would you like to see a reduction in your heating bills? Would you like the peace of mind that having a reliable boiler and central heating system brings? Get in touch today for your FREE no obligation quote from the premier providers of central heating and boiler installation Margate has.
Boiler Repairs, Installs & Servicing
When you need your boiler serviced, you want it done quickly, affordably and with the least amount of hassle possible. That's fair enough, and we can provide all that for you – and more.
Firstly, we give you a Freephone number so you can call our customer service team to learn more about our boiler and central heating services. Just call 0800 311 8990 and you'll get straight through to someone who can help.
Get a quick quote
Next, you'll be able to ask about a no-obligation quote. We know you don't like hidden costs and hassles, which is why we always provide you with a fixed-price quote for your service.
If that wasn't enough, you can have confidence you'll only work with professional engineers.
We can also arrange central heating installation if you are having any problems with it.
For the best service in Margate, contact us today