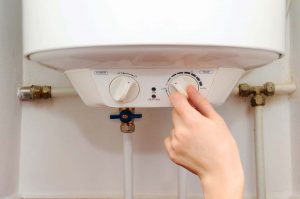 One of the main appliances that people use to heat their home is the combi boiler. Modern models are famous for their energy saving abilities, compact size, and convenience. Knowing about all these advantages, you are probably thinking of introducing one to your own property. However, you may be wondering, are there any combi boiler installation regulations? We have all the answers you need right here.
Government regulations
There is something particularly important that you need to remember. Since 2005, government regulations necessitate that replacements or new boilers have to be of the condensing variety. These types are more energy efficient than their non-condensing counterparts. The reason why is that they reuse exhaust gas to enhance the heating action.
Safety and building regulations
Next, we will talk about how safety and building regulations relate to combi boilers. For new gas models, you must have installation by someone who holds a Gas Safe certificate. A registered engineer shall inspect your house and tell you which boiler would be most appropriate for your system. In addition, they will check the rest of your heating set up like the controls and pipe network to ensure that they are up to code.
Sign your boiler off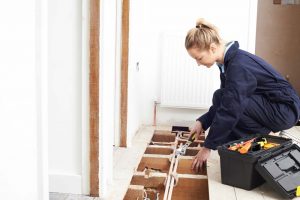 You will need to have your boiler signed off as well. Failing to do so means you risk voiding the warranty. An issue could develop in the future. If it does, you will be accountable if you do not have a warranty. Moreover, any repair may be more costly.
In addition, you may experience problems with the Health and Safety Executive and local council if your boiler is not signed off. This shall only serve to make things worse for you.
Finally, remember that a combi boiler that has been poorly installed is a danger to everyone in the house. A professional will make sure it is not leaking or a fire risk before they sign it off.
Warm can help
The best thing you can do is follow regulations and get a Gas Safe engineer to do the job. You can contact the team here at Warm anytime if you want to ask are there any combi boiler installation regulations? We would be more than happy to assist you with your central heating and boiler installation requirements. We even make it easy to find a local engineer.