Welcome to Warm, the easiest place to find and compare quotes for boiler installation cost. Click here for our online calculator and we'll ask you a few simple questions about your property and boiler. No personal details are required. A fixed price will then appear on screen.
Or, if you prefer to speak direct to local gas engineers, use the "Get 3 FREE Quotes" form to the right. We will match your requirements with our trusted & accredited Gas Safe engineers. We aim to get you 3 FREE no-obligation quotes the very same day.
There is no way around it; a boiler installation is not cheap. The benefits of a new and efficient model do outweigh the initial expenditure though. The costs involved in the purchase and installation of a new machine will vary widely depending on many factors.
What to consider when weighing up the costs of a boiler installation:
Type and quality
Cost and availability of parts
How much work is involved in the installation
Which installer you choose
Your location
Overall costs can range from between £500 to over £2,000, depending upon the above factors, which will all play a role in determining the cost of an installation. Major energy suppliers will typically charge more for an installation than a local, independent engineer.
The main scenarios which will affect the cost of an installation (in order of average costs from lowest to highest):
Replacing a condensing combi boiler with a newer model in the same position.
Replacing a non-condensing combi with a condensing combi in the same position.
Installing a condensing combi in a new position.
Upgrading from a traditional system to a combi system.
Additional fees will be charged when a mechanical or chemical flush is necessary.
The costs vary so widely because the level of work involved in each scenario also varies widely. Installers will have an increased workload for option 3 and 4. Additional tasks will include the routing of flues, fitting of condensing pipes, and sealing work.
Prices for an oil, system or conventional boiler installation will also differ. They will typically work out more than a combi replacement and installation.
Is there a way of knowing if I actually need a boiler replacement?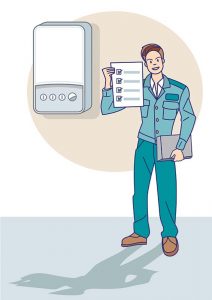 Before you do anything, you need to make sure that your boiler actually needs replacing. There are several ways of telling whether this is necessary. In reality, it is possible to identify many of these signs some time before everything stops functioning.
Constant breakdowns that leave you frequently repairing the boiler is one of the most common and obvious signs to be aware of. You could find yourself in this situation. If you do, you should know that you are able to save money over the long term. It is doable by having your current boiler replaced with something new and up to date.
Other signs include it costing you more than normal in your bills and having to restart the boiler constantly. Listen for strange noises too, as this is another sign you need to replace the boiler.
One other sign that is informing you it is time for a replacement is if the water isn't warm enough. It may be a struggle for you to keep the house warm as well. What this means is that the boiler is not working the way it should be anymore. Boilers like this are no longer adequate enough to meet your demands. In either instance, you should consider a service from the team here at Warm. We can help you get a clearer idea of the boiler installation cost and help you find an engineer.
Make sure you plan ahead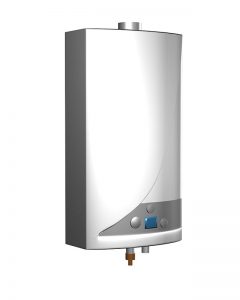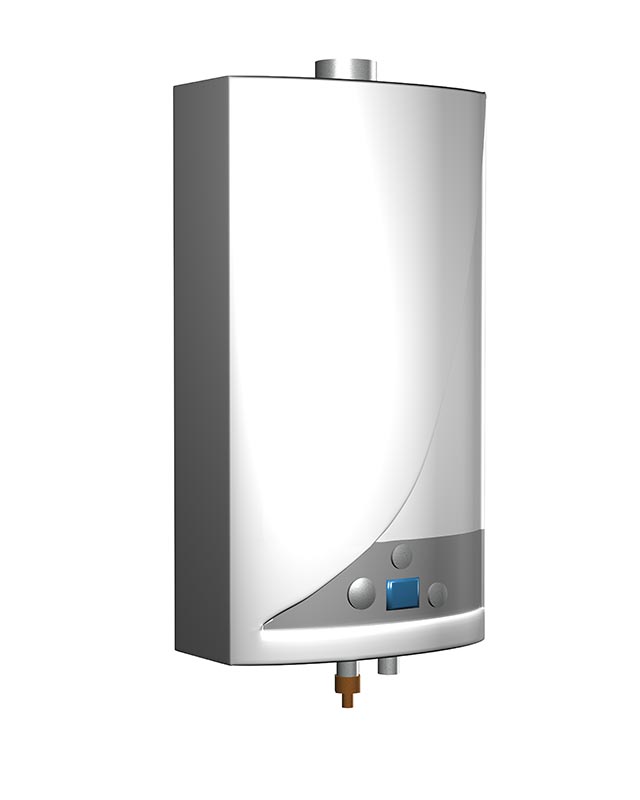 It also pays to plan ahead for any boiler replacements. By doing this, you will be free to consider all the important things. Efficiency, energy saving, and budgets are at the top of the list here.
Something else that is worth considering here is your future and present requirements. This way, you can decide which boilers are going to be most appropriate.
Your plan could be to make major savings over the long term. Our advice in this case would be to make investments into a modern, energy efficient boiler. Look for a model that has heating controls.
There is another detail that is worth keeping in mind as well. Boiler technology has come such a long way that upgrading sooner rather than later might be more beneficial. If you follow this path, you can take advantage of the superior efficiency the energy saving mechanics offer.
Speak to us if you have questions about boiler installation cost
The best way of finding out the cost of a boiler installation in your home, contact us on 0800 311 8990 for free and friendly advice. If you prefer, you can complete our quick quote form for a no-obligation quote from a local and qualified engineer.