Always choose professional boiler installation
A boiler that hasn't been installed properly can cause serious problems once the engineer has packed up and left. Sadly, more often than not, work carried out by 'cowboys' or 'rogue traders' – fitters who aren't on the Gas Safe Register – is at risk of malfunction. What you really need is first rate boiler installation.
A Gas Safe Registered engineer should handle the installation, repairs and servicing. Consequently, they should never be fitted, or tampered with by anyone who doesn't have the appropriate skills or expertise.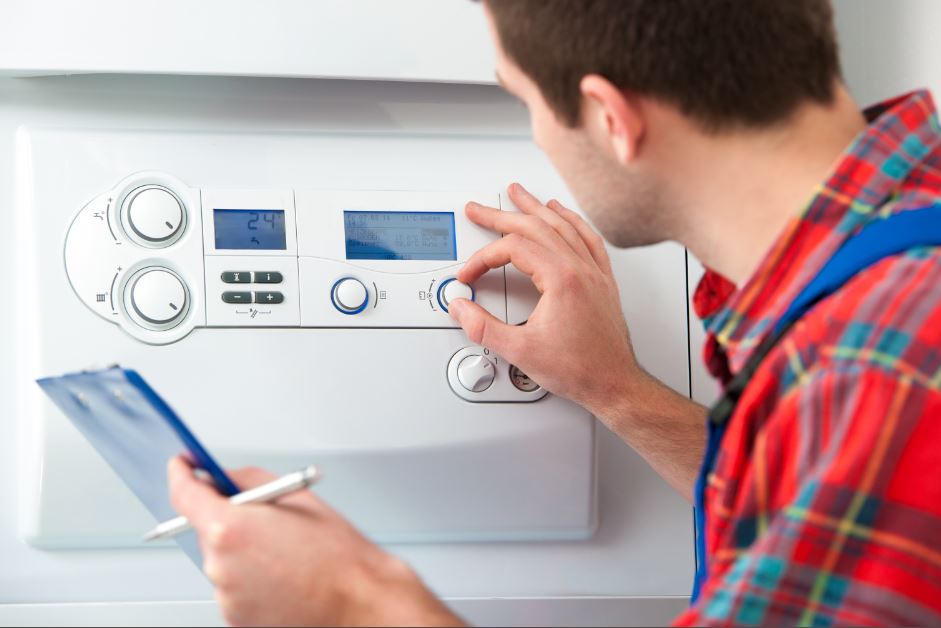 If you move into a property where the boiler hasn't been installed properly, or you have just paid for someone to carry out the work and the job isn't right, you first need to contact the Gas Safe Register.
Check the register to see if the engineer is on the list. If they aren't, you can report them online.
If the engineer is registered but isn't carrying the work out to a good standard, you can make a complaint. The Gas Safe Register will thoroughly investigate each case.
An engineer from the Gas Safe Register might be sent out to your property to inspect the boiler. Depending on his findings, it may have to be switched off and not used until the problems are fixed.
Carbon monoxide leaks
A badly installed boiler could produce carbon monoxide, so a Gas Safe Registered engineer should be booked in immediately. They will make sure it's installed properly, repair any problems, and ensure the boiler is working safely.
If any other gas appliance work was carried out by the 'rogue trader', ask the engineer to look at these as a precaution.
If the initial work was carried out by a 'cowboy' gas fitter, you might be able to make a claim to try and recover the money you paid out.
It might well be that the rogue engineer breached the Supply of Goods and Services Act 1982, by not using the right skills and care when carrying out the boiler installation.
All our engineers at warm.co.uk are Gas Safe Registered. Therefore, they are fully qualified to carry out boiler installations, repair work and maintenance. This provides peace of mind to all of our customers. Call NOW to speak to one of our expert installers – 0800 311 8990.
Alternatively, you can fill in our quick form. There are no obligations.