The ins and outs of boiler repairs and servicing plans
We rely on our boiler much more than we realise. After-all they help to keep us warm and provide us with hot water. As a result, they deserve to be looked after. Regular or one-off boiler repair can really help.
Landlords, housing associations, letting agents and homeowners must endeavour to keep their boilers in full working order, especially during the winter months.
An inefficient boiler, or one that isn't working as it should be, could leave you struggling to keep warm and/or without hot water and thoroughly frustrated.
Boilers often decide to break down during the cold winter months. After having a restful summer not working as hard they may not respond well to the constant use. This could leave you and your loved ones freezing cold and/or without hot water at the worst time of the year.
A one-off boiler repair is normally offered at a fixed price, with no hidden costs and 12 months parts guarantee. However, it's still an extra bill that could be avoided if you have your boiler serviced on a regular basis.
One smart option that could help take the worry out of a potential boiler breakdown, is a boiler service plan. A monthly or annual boiler maintenance service, carried out by a Gas Safe Registered engineer, ensures your boiler stays in tip top condition all year round. They don't cost the earth, therefore making them a good investment.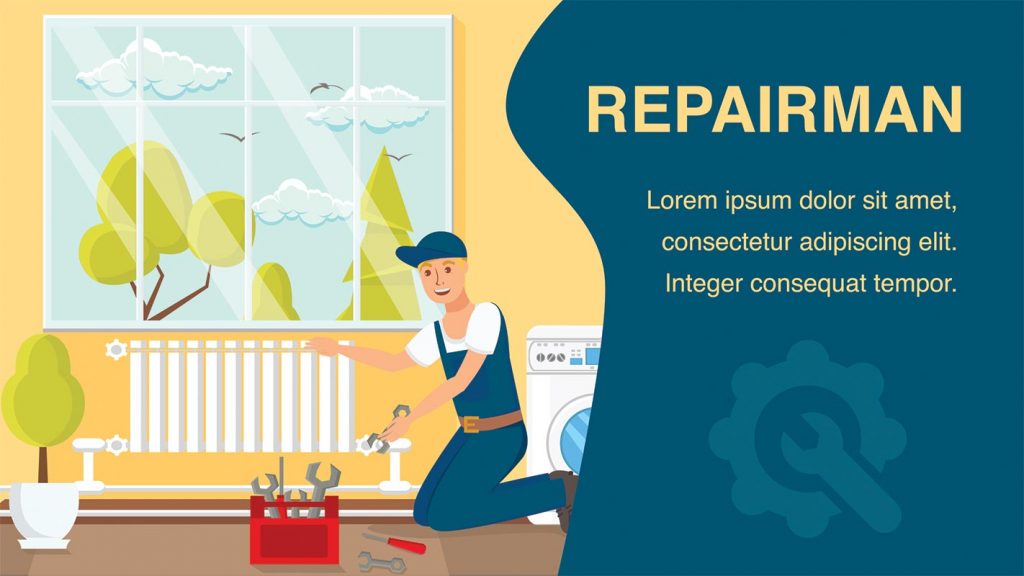 Types of boiler repairs we cover:
Leaks or drips
Loss of pressure
Issues with the thermostat
Condensate pipe frozen up
Boiler switching itself on and off
Kettling
Pressure loss
Pilot light has gone out
Noises coming from the boiler – gurgling, banging or whistling
No hot water or heating
Gas Safe Registered engineers should carry out all boiler servicing, installation or repairs. Contact us on 0800 311 8990 to find an engineer you can rely on.