You not only need a hot water and heating system in place for your property, but also one that is efficient. You can do this by investing in the right boiler and doing regular checks. We can help you get the highest quality central heating and boiler installation Rochdale has to offer. Whatever your needs, we will work with you to get the best results possible.
Regular servicing is vital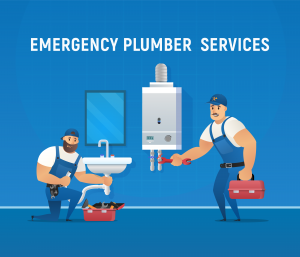 No one wants to be without hot water and heating. Sadly in a lot of cases both are fine up until they aren't anymore. So, it makes sense to care for your system now rather than waiting for an emergency.
Ensuring you get your boiler inspected every year is a way for you to detect problems before they worsen. It may be running fine but without a look by someone who knows what they're doing, there is no way to know. Regular checks can help it run smoother and extend its life. It will save you money in terms of heating efficiency and repair costs too.
If you do happen to have no heat and hot water and need help, there is no need to panic. We can arrange for someone to come and take a look fast.
Choose the right option
When you rely on experts, they can offer you advice based on their specialist knowledge. They should discuss the best course of action with you, letting you see the options that are available. This may be to fix the issue, upgrade or replace the system that you have in place. You may even benefit from something as little as changing the settings.
When you contact warm.co.uk we can find you people in the area who provide amazing results. We take away the time and hassle to make it easier for you. Therefore, when you want central heating and boiler installation Rochdale residents can trust or other services, choose us.