Welcome to Warm Rochdale, the easiest place to find and compare new boiler installation quotes. Click here for our online calculator and we'll ask you a few simple questions about your property and boiler. No personal details are required. A fixed price will then appear on screen.
Or, if you prefer to speak direct to local gas engineers, use the "Get 3 FREE Quotes" form to the right. We will match your requirements with our trusted & accredited Gas Safe engineers. We aim to get you 3 FREE no-obligation quotes the very same day.
You not only need a hot water and heating system in place for your property, but also one that is efficient. You can do this by investing in the right boiler and doing regular checks. We can help you get the highest quality central heating and boiler installation Rochdale has to offer. Whatever your needs, we will work with you to get the best results possible.
Central heating Rochdale
The majority of the components included in your central heating system are created using metal. As metal heats up and cools down, it expands and contracts. Therefore, it's possible that the sounds you're hearing from it are a part of the system's natural procedure. However, if you're hearing strange and unfamiliar noises, you should not ignore them at all.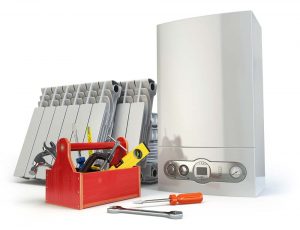 You should have an experienced engineer come in and investigate the more serious causes of these noises. Warm works alongside many professional Gas Safe registered engineers who excel in resolving problems related to central heating. They can also aid you with things like servicing, maintenance, and installation.
Regular servicing is vital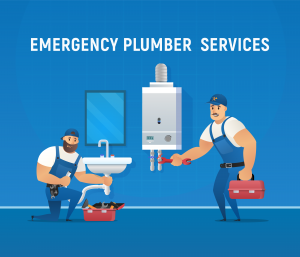 No one wants to be without hot water and heating. Sadly in a lot of cases both are fine up until they aren't anymore. So, it makes sense to care for your system now rather than waiting for an emergency.
Ensuring you get your boiler inspected every year is a way for you to detect problems before they worsen. It may be running fine but without a look by someone who knows what they're doing, there is no way to know. Regular checks can help it run smoother and extend its life. It will save you money in terms of heating efficiency and repair costs too.
If you do happen to have no heat and hot water and need help, there is no need to panic. We can arrange for someone to come and take a look fast.
Choose the right option
When you rely on experts, they can offer you advice based on their specialist knowledge. They should discuss the best course of action with you, letting you see the options that are available. This may be to fix the issue, upgrade or replace the system that you have in place. You may even benefit from something as little as changing the settings.
Making the right choice
With the advancements always being made in technology, heating systems keep improving. Modern boiler models can provide you with what you need whilst using much less energy. Not only does this benefit the environment but also your bank account!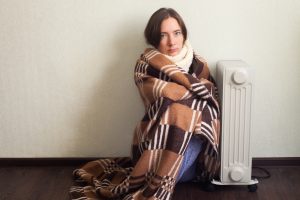 New systems are also designed to make the most out of different situations and requirements. This includes limitations like less space and catering for smaller budgets. So, whether your needs are domestic or commercial, we can help you find a solution. This includes working on different electric, gas, oil and even biomass systems.
Upgrading your central heating too can ensure it matches the power of your new boiler. It also gives you access to different features that older systems lack. So, why wait?
There are many reasons why so many people rely on us.
Comprehensive knowledge of different systems
Reliable and friendly services
Emergency help
Free no obligation quotes
You can call us 24/7
At warm.co.uk, we put you in contact with expert tradespeople close to you. This way you can receive outstanding results for the best price. We take the time and stress out of it while still giving you access to the highest quality services around.
We only work with engineers on the Gas Safe Register. As a result, you can have peace of mind that they will only carry out work to the highest standards possible. They always show the utmost care in their work ensuring everything is safe.
We've become the team for central heating and boiler installation Rochdale depends on. If you are in need of assistance we would love to hear from you. We work nationwide. Simply send us an email at hello@warm.co.uk or call us on 0800 311 8990. You can also use our Quote Form to get three prices from local providers.
Rochdale is a town in Greater Manchester, England, at the foothills of the South Pennines on the River Roch, 5.3 miles northwest of Oldham and 9.8 miles northeast of Manchester. It is the administrative centre of the Metropolitan Borough of Rochdale, which had a population of 211,699 in