You might be looking for emergency boiler help, regular servicing or something else. When it comes to finding local heating engineers, our team makes the job simple. We put you in touch with those providing the best central heating and boiler installation Sale has available.
A quality investment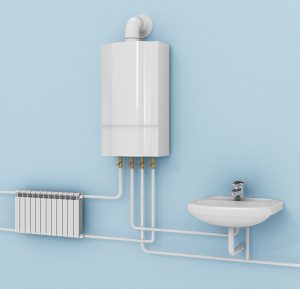 It may be that your system is old and inefficient or that it needs repairs frequently. Upgrading and replacing with something new can bring many benefits. You will be able to rely on your new boiler and central heating to provide you with reliable heat and hot water. Newer models are also much more energy efficient, allowing you to save money on your bills. It is a great financial decision, especially if your heating system is reaching the end of its usefulness.
Boilers differ due to many factors. Roughly though, they should last you around 15 years. So when you begin to reach this point you should either look into replacing it or save up in preparation. One way to increase your boiler's life is to ensure it gets an annual service. By doing this you are getting an expert to check it out. Any issues can be swiftly dealt with and it can allow it to run much better.
The best solution to your needs
Don't spend your time trying to find and compare quotes because that is what we are here for. We offer:
– Professional and friendly advice
– Nationwide help
– Choose a time to suit you
– Gas Safe Register engineers
When you contact our team, regardless of the time of day we will find 3 quotes for engineers near you. Whether it is repairs, replacements, servicing or central heating and boiler installation Sale residents can come to us for the best results. Give us a call at 0800 311 8990 for help.