Welcome to Warm Swadlincote, the easiest place to find and compare new boiler installation quotes. Click here for our online calculator and we'll ask you a few simple questions about your property and boiler. No personal details are required. A fixed price will then appear on screen.
Or, if you prefer to speak direct to local gas engineers, use the "Get 3 FREE Quotes" form to the right. We will match your requirements with our trusted & accredited Gas Safe engineers. We aim to get you 3 FREE no-obligation quotes the very same day.
Broken boilers are among the worst issues you can encounter at home. Fortunately you can rely on us to resolve any issues and reduce the risk of issues. We can put you in touch with the best engineers for central heating and boiler installation Swadlincote has.
Fast service guaranteed
Call or email now
Easy to book a convenient appointment
Reliable services in Swadlincote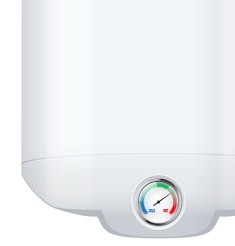 While most boilers run beautifully for long uninterrupted periods, you never know when yours will be the one to break down. When it does, you need to know someone will be able to repair it quickly, without a long wait for spare parts to arrive. Since the engineers we work with carry many spare parts, the chances are they could fix your appliance on the spot in a single visit.
Upgrading to a modern system can provide many benefits. With our help you can arrange boiler installation and central heating services to suit your needs. You will consider it money well spent when you see your energy savings.
To find out more, call now or send an enquiry. We also handle boiler installations and annual servicing, as well as answering any questions you might have.
Central Heating Swadlincote
Eventually, your central heating system will reach the end of its lifespan. One way you can tell that this is happening is if you're having repairs carried out repeatedly. Whether the repairs are small or not doesn't matter. Eventually it shall add up to money and time you could've spent elsewhere. Furthermore, if the problems are small, they can transform into more serious ones later if they're not dealt with properly.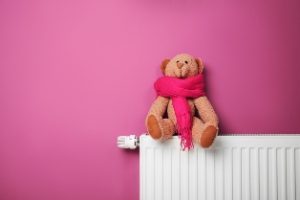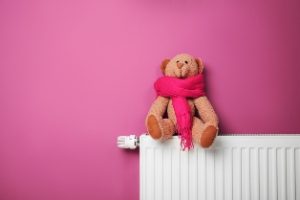 Another sign that your central heating is too old is when you have trouble sourcing replacement parts. In addition to being time consuming, this can be expensive. You would be much better off upgrading to a more energy efficient set up. We can assist you here by putting you in touch with experienced engineers who specialise in central heating.
New Gas Combi Boiler Special Deals – Please Ask
Stuck for someone to call? You're not now. Call us today and find out how easy it is to get your boiler working again with help from engineers who offer the best central heating and boiler installation Swadlincote has. They are Gas Safe Registered so you can expect a first rate service very time, regardless of the complexity.
Trouble with your boiler?
Some boilers run for many years without any issues, or at least they only experience the odd hiccup. But if you're reading this, there's a good chance your machine no longer falls into that category.
While many repairs are straightforward to complete, you must still find a reliable and capable engineer to handle them for you. Now you're here, you've completed the hardest part of the process. You need only make one phone call to start the process of booking your repair. And we guarantee you'll be delighted with the result.
Time for a replacement?
Boilers don't last forever, even though we might wish they would. When yours breaks down for the final time, you have the costly task of getting a new one.
If that's the position you're in now, don't worry. Our team is here to make the entire process as easy as possible. From the moment you call to the moment our engineers complete the service, you're in safe and reliable hands. We work with the best providers of central heating and boiler installation Swadlincote has.
Which new boiler are you looking at? It doesn't matter if you know which one you need or not, our engineers are here to advise you on the best one for your property. they'll consider usage, budget and energy efficiency ratings, so you're assured of getting an appliance you can rely on day in, day out.
And if it's a simple annual service?
Don't worry – we don't just handle full boiler replacements and repairs, we provide annual services too. We'd recommend you get your boiler serviced annually whatever its age, to ensure it is working safely and efficiently and giving you the best performance.
Swadlincote is an English town in Derbyshire, near its borders with Leicestershire and Staffordshire, about 5 miles south-east of Burton-upon-Trent, 5 miles north-west of Ashby-de-la-Zouch and 11.5 miles south-south-west of the City of Derby