The Biomass boiler is growing in popularity in the UK, owing to their cost-saving ability and their contribution to fighting global climate change.
Millions of tonnes of wood are sent to landfills in the UK. This material could be saved to heat homes, either in the form of wood or pellets. Thus, homes can enjoy heat and hot water while easing the burden on landfills.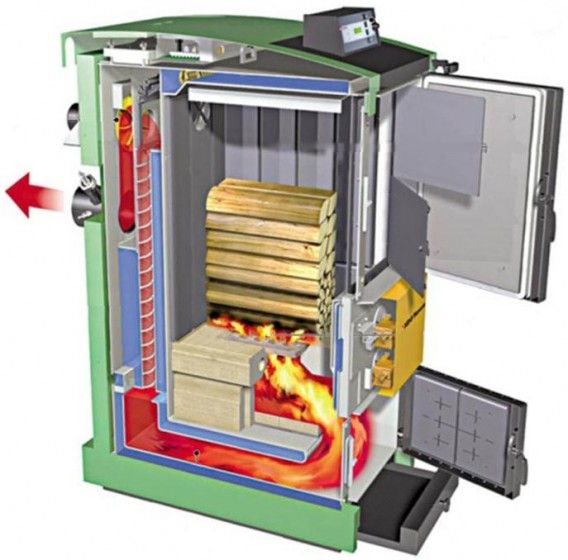 In terms of cost-saving, biomass boilers are a better choice than natural gas boilers, oil or electricity ones. Wood chip heated boilers, for instance, use just 2.9p/kWh, while electricity costs run up to 13-4p/kWh. Most biomass boilers will require wooden logs or pellets as a heating fuel. This which will set the average family back around 12.2p/kWh.
The Cost
The cost of a biomass boiler will go up if your home is large, or you use an automatically fed pellet boiler. While the average first-year cost of buying and installing a home biomass boiler is estimated at £15,000, the following is a more detailed guide:
Small manually fed log boiler: £5,000 – £7,000*
Large manually fed log boiler: £7,000 – £10,000*
Small automatically fed pellet boiler £9,000 – £16,000*
Large automatically fed pellet boiler £15,000 – £21,000*
*Add between £5,000 – £25,000 for installation.
Biomass boilers vary in cost, depending on your home's needs. A small home boiler starts at around £5,000 (including installation costs). A commercial boiler able to heat two or more buildings, will set you back around £20,000. For a four-bed house, you will need at least a 12kW version, whose price starts at £7,000. Automatically fed pellet boilers, meanwhile, can cost between £10,000 and £19,000.
Why the higher cost for a pellet boiler?
Generally, pellets are much easier to use and control than wooden logs. Logs require more work to obtain, though if you live in an area where this material is abundant, this may be the best option. After-all, wood logs cost less than £180 per tonne for pellets . The average home will need around 11 tonnes of pellets per year. As for the choice between automatic and manual, it all depends on your personal preference; a manual system will require you to use a match and ignition product to light the stove, thus giving you greater control over when the stove burns. However, greater effort is needed to start the flame.
When considering costs of a biomass boiler, bear in mind that your system could benefit from the Government's Renewable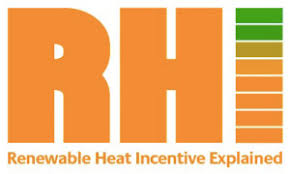 Heat Incentive (RHI). This pays households which heat their buildings with renewable energy. Payments are made to individuals over a seven-year period, based on the type of electricity they use and how much energy they generate. The scheme is available to homeowners, private and social landlords and self-builders and to anyone who has fitted a renewable energy source in their home since July 15, 2009.
The Incentive means that the average four-bedroom home can save up to £24,500 over the seven-year period, with between £25-£650 saved per year in energy bills (those switching from electricity will notice the greatest difference in their bills).
More Information
Contact us directly for an exact price, as the installation costs of biomass change all the time.