The cost of a one-off boiler service will vary from home to home and from business to business. Such factors as the season, your location, and local competition will affect how much you can expect to pay.
We recommend budgeting between £50 to £100 for a one-off boiler service; this is simply an average estimation though. The best way to find out the true cost is to complete our no-obligation quote form. We will get you a quote from a local, accredited engineer.
The costs of a service can of course increase. That could happen if your engineer finds a fault with your boiler that needs to be repaired. Paying for repair costs is generally cheaper than an emergency breakdown service in the future.
We have compiled a list of factors which can affect the cost of a boiler service: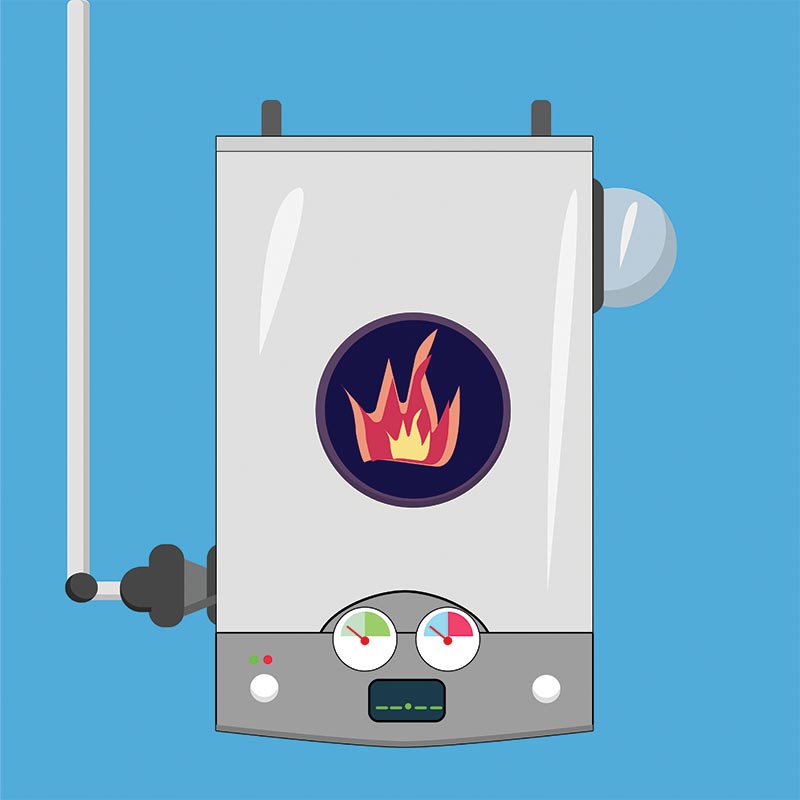 Boiler Type – the cost will be affected by the type of boiler to be serviced. An engineer will typically charge more for an oil boiler service than a gas combi.
Season – a one-off boiler service can be cheaper in spring and summer. Engineers are in higher demand around autumn and winter so prices can rise.
Time – a weekend or evening booking will generally cost more than a service carried out on a weekday within the typical 9-5 working hours.
Location – where you are situated in the country can have an impact on how much you can expect to pay for a one-off boiler service . Prices will vary from city to city and from town to town.
Local competition – fees may be cheaper in areas where there are plenty of engineers competing for custom than in areas where engineers are in short supply.
National or local – boiler engineers working in one locality may offer more competitive prices than larger companies. They tend to have reduced operating costs.
If you would like a no-obligation quote for a one-off boiler service from one of our qualified boiler engineers, complete our short and simple form.