Despite the efforts made by campaigners, new data shows a rise in cases of carbon monoxide poisoning in the UK. The issue is very serious. The dangers and how to protect against them need to be clarified. An alarm and regular gas appliance servicing are vital.
The young and elderly are most at risk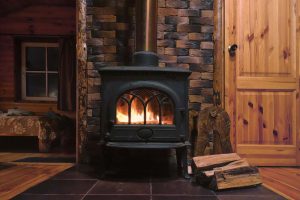 Requests from the Freedom of Information (FOI), found there's been a 10% rise of reported incidents concerning suspected CO poisoning at NHS Trusts throughout the UK. They mostly affect the elderly and youngsters.
Shockingly, the cases involving CO poisoning in youngsters had risen by 20%. At the same time, cases concerning people over the age of 60 had jumped by 17%.
Project SHOUT acquired the data and looked into the recorded cases of CO poisoning from July 2014 to June 2016. Project SHOUT is a national campaign to help raise awareness of the dangers of CO. Their goal is to get people talking about carbon monoxide.
From 2015 to 2016, the number of recorded CO poisoning incidents in the UK climbed to 2,430, compared to 2,220 the year before – meaning on average, six people each day visited A&E with suspected carbon monoxide poisoning.
However, these figures could potentially be much higher. After-all, there's a total lack of understanding concerning the symptoms of CO poisoning. Misdiagnosis can happen because of similarities to flu symptoms.
A major cause for concern
Rob Lyon, campaign director for Project SHOUT said: "These numbers are very concerning, particularly the rise in cases among the most vulnerable, namely children and the elderly."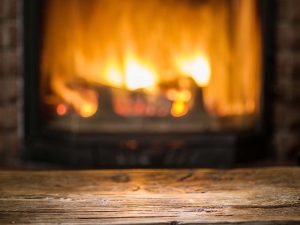 Youngsters and the elderly are especially at risk because their bodies are more susceptible to the effects of CO. In addition, many elderly people tend not to make sure that their gas appliances, such as boilers, fires and cookers get a regular service.
Around 50 people every year in the UK die as a result of CO poisoning. This is something people can prevent by making sure gas appliances get a regular inspection. Leaks can also be detected by installing a CO alarm in the property.
Most importantly, people should ensure they understand everything there is to know about CO and the dangers of carbon monoxide poisoning.
To find out more about boiler and heating gas safety checks, or for any other help and advice regarding boiler installation, repairs and servicing, please browse our website.

Our local boiler engineers are all Gas Safe Registered for your peace of mind. Call us NOW on 0800 311 8990, or simply fill in the form for a free no-obligation quote.