Comprehensive boiler and central heating services in Barnsley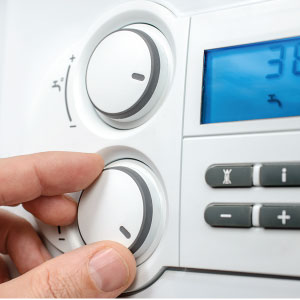 We make it easy to find a professional Gas Safe engineer. Locally based experts provide central heating and boiler installation Barnsley residents and those in the wider region trust. We arrange for professionals to work on all kinds of systems. This includes combi, regular and system models.
We ensure a rapid response every time, making it easy to get quotes. Therefore, whether you want boiler installation, repairing or servicing, or new central heating we can help. You can rest assured that you are in the hands of experts.
Our services include:
Boiler installation and replacement: The engineer can advise you on choosing the right appliance for your needs budget. They then supply, install and fit it in a safe, clean and efficient manner.
Central Heating installation: Whether it is a simple or complex system, engineers can provide professional installations. This is better than trying to do it yourself, ensuring safety and efficiency.
Boiler servicing: Engineers can service and maintain all types of appliance. They will ensure that your boiler is operating in a clean, efficient and safe manner. Importantly, they will help to extend the working life of your boiler.
Boiler repairs: Whatever type of boiler you have, our experienced Gas Safe engineers will do everything they can to repair your boiler. They make sure that it is working safely and efficiently.
If you need a professional service don't hesitate to contact us at 0800 311 8990.