Boilers and central heating systems should be installed and looked after by professionals rather than by unqualified people. Fortunately, we can arrange this service, helping home owners to find the best specialists for central heating and boiler installation Sheffield has. We only work with noteworthy Gas Safe registered engineers, therefore delivering great standards.
Highest standards of service and safety
Domestic and commercial services
Free, no obligation quotes
Would you love the peace of mind that you have safe, reliable and cost effective heating and hot water? If so, the first thing to do is get in touch with us today for a free no obligation quote from trustworthy boiler installation experts. They will deliver fast and flexible fitting in addition to offering useful advice.
A one stop boiler installation service across Sheffield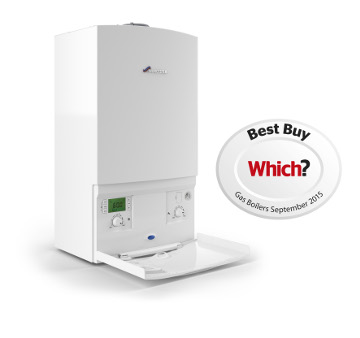 Gas Safe registered boiler installation experts can install all types of boilers to suit all budgets. Get in touch today for a free no obligation quote.
Independent advice from local boiler installation experts
All types of boilers fitted to suit all budgets
Domestic and commercial premises catered for
Fast and flexible boiler installation at a time and date to suit you.
Free no obligation quotes available
What kind of boiler do you have?
The boiler engineers we work with can handle various makes and model of the appliance. That means you don't need to worry about calling someone only to find they don't have the necessary skills and knowledge. Whether you have a combi, a regular boiler or a system model, we have specialists who can help.
You may not know right away what type of boiler you have. Luckily there are a couple of things that differentiate each type. Combi models are a single unit with no external tank. Regular boilers on the other hand have a hot water tank. System boilers may also be just one unit but they are much larger than combis.
If you want to work with the best team for central heating and boiler installation Sheffield has you can contact them with help from Warm. We make it very easy and can get you quotes very quickly.