Your boiler and central heating system can work very efficiently if you have the right controls in place. With a main thermostat as well as radiator valves you can ensure you don't waste energy. This is the best strategy and can provide long term rewards. If you want to upgrade your heating we can find an engineer offering the best service for central heating and boiler installation Hull has to offer.
What is the difference between a thermostat and radiator valve?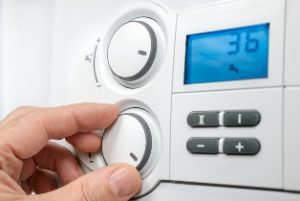 The main thermostat will control your boiler. You tell it when to switch on and what temperature you want it to reach. When the room is warm enough the appliance will switch itself off. This could also happen if you set a specific time for the heating to be off.
Radiator valves are a little different. You set them to a specific temperature and they will stop water from flowing through when this is reached. As a result you can fine-tune how warm each room is. The boiler will remain on but it will only use as much energy as is necessary to reach the temperatures set on the valves.
It is wise to choose a combination of both if you want to ensure your heating is as efficient as possible. In addition, you should ensure your boiler has a high efficiency rating and is in good working order. An upgrade to a modern one with condensing technology built-in would be helpful too.
A fast service in Hull
When it comes to central heating and boiler installation Hull has no team more helpful than warm.co.uk. We work across the area and only deal with professional Gas Safe approved engineers. That means we can find the perfect service for you.
All you need to do is call us on 0800 311 8990. We are available 24/7, both on the phone and via our useful three step quote form.
Why work with us?
The greatest thing about working with us is you can arrange for a single highly qualified engineer to do everything. Whether it is central heating or boiler installation, repairs, maintenance, or servicing, our service is right here for you.
If that wasn't enough, we are quote specialists. That means we can get you a price (or several prices) for the work so you can decide what to go with. Therefore, you don't need to make all of the calls yourself and organise everything; we will do it all for you. This is a really easy way to find an engineer in Kingston-upon-Hull.
Our service is professional at all times. That means:
Every service is by Gas Safe Engineers
Quotes are no-obligation
Services will be at times to suit you
Advice and recommendations are available
Emergency services can be arranged
Work will be insured and properly certified
Central Heating Hull
One thing we tell our clients to look out for in their central heating systems is dirt. You may not believe it, but this is one of the more serious concerns. Should you notice any in your system, you'll need to get it removed as quickly as possible.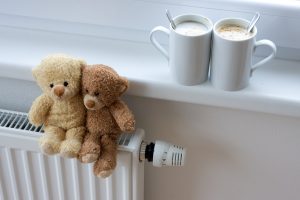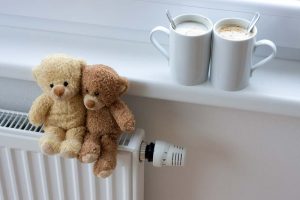 With debris removal, some older designs might have strainers or filters fitted. Their job is to dispose of larger particles. There are two problems here. Firstly, the smaller particles aren't going to be as easy to trap. Secondly, the strainer shall result in a reduction in water pressure within the system. This will only worsen as it becomes obstructed. Contemporary dirt separators work by utilising gravity to get rid of even the smallest of particles. If you don't have one, you might want to make an investment. Should you require assistance with your central heating, you can speak to us. We'll put you in touch with engineers who know what they're doing.
A service to suit any property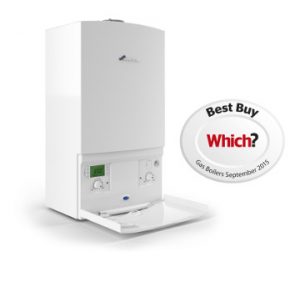 There are a selection of different types of boiler to choose from, including combi, conventional, and system models. It is important to choose the right one to suit the type of property and the level of usage. Combination boilers are great for smaller and medium sized homes. Conventional and system are preferred for larger properties where there will be demand for several hot taps to be used simultaneously.
Engineers will help you to decide what type to go for. They will also offer advice about different manufacturers so you choose a brand you trust in.
If you want to arrange central heating and boiler installation Kingston-upon-Hull property owners can rely on, we are here for you. Call our team at 0800 311 8990, 7 days a week, 24 hours a day. On the other hand, you can get quick quotes by completing our simple three step form.