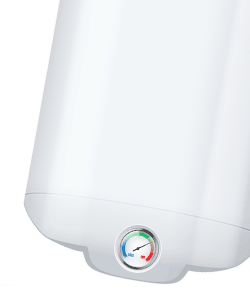 Is it time for a new boiler? Not working as it should do and not giving you and your family the reliable heating and hot water that you deserve? If you're looking for advice call local specialists that provide the best central heating and boiler installation Nottingham has to offer. You can find guidance and a no obligation, free quote.
Boiler and central heating installation experts
Accredited and Gas Safe registered
All Types of boilers fitted
No obligation, free quotes available
If you are looking at central heating and boiler installation Nottingham has no easier service to call on than ours. We work with the best engineers in the Nottinghamshire area. Therefore, with our service, Gas Safe engineers are available all year round to  help you. That means you can enjoy the cost and efficiency benefits of modern systems.
New Combi Boiler Installation
Looking for a modern Combi boiler? By using our services you can be safe in the knowledge that you are working with highly trained, skilled and experienced boiler installation experts.
In addition, we guarantee a friendly and efficient service with engineers who really know what they are doing. All of our engineers are fully qualified and Gas Safe registered. As a result, this ensures you can be safe in the knowledge that you are in the hands of industry experts. They support you from choosing the type of boiler and your preferred manufacturer through to installation and aftercare. Everything is done to give you the best boiler installation experience.
Is your boiler or central heating 10 years old or more? If so, you could save significantly on your energy bills with a brand new, energy efficient system. Savings as much as 25%!
Whether you are a domestic or commercial customer, we have the right service. The engineers we work with are experienced with every sort of property. Get in touch today for your FREE, no obligation quote. All you need to do is complete our contact form or call us on 0800 311 8990.