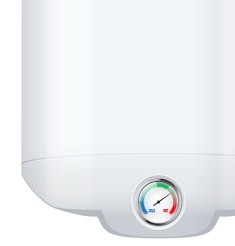 Do you want the comfort and the peace of mind that a brand new boiler or service can bring you? Imagine if you could have heating and hot water that you can trust as well as saving significant money on your energy bills. Get in touch for your free quote for the most highly rated central heating and boiler installation Chatham home owners can ask for.
We've built our service around your needs and what you want most:
An easy-to-book appointment
An affordable price
Job done efficiently and effectively when it suits you
A complete 30-minute service
Whether you need boiler or central heating installation services, we can help you to arrange them. We only work with Gas Safe registered engineers. This ensures professionalism and quality.
The engineers we work with are experienced with various forms of boiler, including machines from numerous manufacturers. They will help you to select the right one for you.
Book a service in Chatham today
How much easier could it be than that? Well, we do give you a chance to call us free on 0800 311 8990, which means you don't even have to pay for the phone call to get in touch. If you want a quicker quote without a conversation you can use our handy quote form. Simply enter the few details requested and we will find you a price.