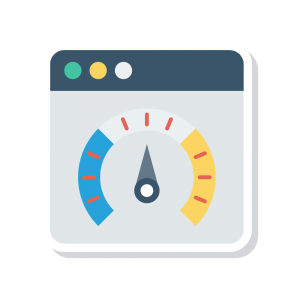 After the scorching hot heat wave this summer in the UK, the heating may be the last thing on your mind. The truth though is that the cold weather is on its way, whether you want it to or not. With autumn around the corner, is your system ready for the job at hand? This is why we are always here to provide you with helpful central heating quotes throughout the year.
A Difficult Decision
At this time of year, it is inevitable that arguments break out in regards to the heat. Deciding with other people when it is the right time to turn it on can get heated, pardon the pun. Even those who live alone often end up debating it with themselves whether or not it is indeed cold enough. The arguments are because people want to save money and don't want to admit that summer is ending.
An important thing to keep in mind is you shouldn't let the house get freezing cold purely because of stubbornness. It is a matter of comfort and ensuring your home is a happy, cosy place to be. If you are worried about bills you can turn off radiators in rooms you don't use so you aren't wasting money. A simply twist of the valve on the side and you can reduce how hot they can get, saving energy.
What You Should Be Doing
Some people are better at handling temperatures than others. So, there is no set time when you should look to adjust your heating. Of course there are simple things you can try like using blankets when you are on the couch or in bed and tend to be colder. One effective measure many people forget about is digging out those winter jumpers to keep cosy. Layers always helps.
When it comes time to give in and turn up the heat, you will want to know that it is as effective as it can be. Regular maintenance and servicing is essential all year round. You cannot neglect your boiler and central heating. This way, you will have an efficient system you can depend on. Alongside this, you get to have peace of mind that there is no repair work lurking without your knowledge.
Whether you are looking for servicing, repair work or full installations, you can rely on Warm. We take the hassle out of finding local engineers and plumbers by providing you with accurate boiler and central heating quotes. So, get in touch with us now at 0800 311 8990.