New survey reveals how valued heating engineers are during the festive season for emergency call outs.
According to a new survey, heating and plumbing engineers working throughout the UK are the unsung heroes during the festive season. Many don't even take a proper break over Christmas and the New Year. Instead they make sure those in need are looked after in the event of an emergency call out.
The survey, which was carried out and commissioned by a top UK plumbing supplier, in partnership with the Chartered Institute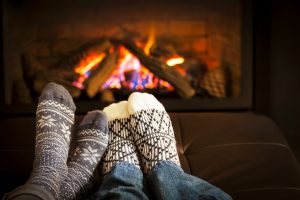 of Heating & Plumbing Engineering (CIPHE), discovered that one in 10 engineers have decided to work on Christmas Day. One in four would even down knife and fork if their services are needed.
Of those engineers questioned, more than half (56%), said that in the past they've attended a home on Christmas Day to deal with a problem and saved the customer's Christmas Day as a result.
22% of engineers taking part in the survey also said they'd be working on Christmas Eve. In addition, 14% said Boxing Day would be a work day too.
Not Just Christmas
It didn't stop at Christmas weekend either. 25% said they'll be working on New Year's Eve, with 16% working New Year's Day as well. Despite the fact that January 2 is a Bank Holiday, nearly one in three installers said they'll be back to work.
Many engineers said they'd be available for emergency call outs over the festive season;
Almost half said they'd attend an emergency call out on Christmas Eve
One third of those questioned would be available on Boxing Day
42% on New Years's Eve
29% New Year's Day
47% said they'd make an emergency visit on January 2
Be a loyal customer
However, it's advised that homeowners make sure they are good customer's with their local engineer before Christmas. A huge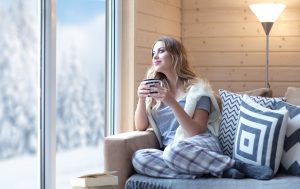 69% of the installers questioned who do offer emergency call out cover said that they'll only make themselves available for family, friends and loyal customers.
The kindness of heating and plumbing engineers doesn't just stop at the time they give; many of them will offer a discount too. 30% said they'd been called out over the festive season and done work for free. In addition, 21% said they'd done the work at a discount price for the holiday season.
It's nice to know that just 18% of engineers would charge a higher price than normal for an emergency call out over the festive season.
"Heating and plumbing engineers are the unsung heroes of the festive season and they richly deserve the spotlight this survey shines on them," said chief executive officer of the CIPHE, Kevin Wellman.