There are a number of people out there who are asking how much should a new boiler cost? Looking at an updated system is an investment that will pay off. We understand though that people have budgets that they need to stick to. Below are some of the things that affect the price. You should think about them before committing to a product or service.
The Price Ranges
Unfortunately, working out what a new boiler would cost does not have a straightforward answer. There are many influences at play. This includes the type of system you want installing, in what position and also what you already have in place. Along with other factors like the needs of your property, it is hard to get an accurate price. Your best option is to reach out to a professional who will find out more and inform you. Warm can help you find a local boiler engineer.
An Estimate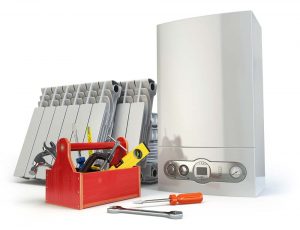 As we said already, you cannot get an accurate idea of how much should a new boiler cost easily. However, as a rough estimate you should expect to pay anywhere from £1,500 to £3,000 for a new boiler. The work you need will be decided based on obtaining the best results for the needs your property and the inhabitants.
Take a combi boiler for example; it is the most common type within the UK. If you plan on replacing one with the same type in the same location, you can expect it to set you back around £2,000. The job would take around a day to do. If you need a bigger service in comparison such as changing a conventional boiler for a system one, it could cost more and take a few days.
Other factors for prices include:
– If the property already has a boiler
– Whether you need a tank and/or cylinder installing
– Whether you need to flush your system
– How long it will take to install
– The manufacturer/brand
– Whether a flue needs fitting
You should never choose a boiler engineer based on price alone as it costs more to use an expert. This is a necessity to ensure the safety of the work as well as the reliability.
Worth It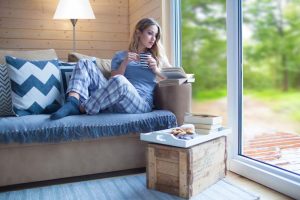 Over time, a new boiler will pay off. This is because you will have a reliable system that is capable of providing you with heating and hot water at all times of the year. Modern systems are also much more energy efficient. Therefore you can reduce your bills and help the environment.
Whatever your budget is, don't fret. There are plenty of options out there for you to look at. As a result you will be able to receive a quality appliance. When you give Warm a call, we can help you find quotes for specialists in your area. This takes the stress and hassle out of finding the best price.
All the engineers and plumbers that we work with are Gas Safe or OFTEC experts in their industry. Therefore, you can have confidence in the fact that all work will meet stringent standards. For advice like working out how much should a new boiler cost you and other required work, give Warm a call today. We would love to hear from you and will try and help in any way possible.