It's easy to take your household boiler for granted, relying on its continued operation, without blip or glitch. However, its important to remember that the machine is a mechanical object and it can develop faults and issues overtime. Boiler servicing is important to spot faults and prevent them.
Just like the mechanical components of your car can gradually suffer from wear and tear, certain parts that make up your boiler may also come to the end of their lifespan and need replacing with a brand new component.
Save money with a boiler servicing
Booking a boiler servicing with a Gas Safe or OFTEC qualified engineer can ultimately save you a great deal. A one-off servicing carried out by a qualified technician can reduce the chance of faults occurring in the future, and hopefully prevent a costly breakdown.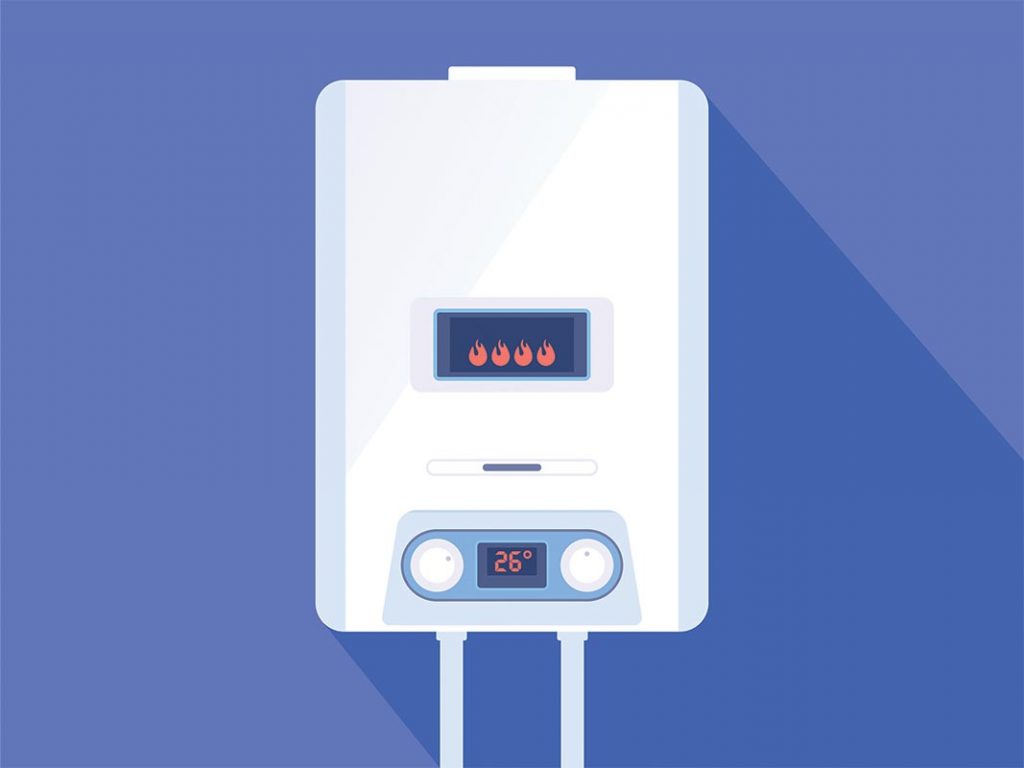 Professional boiler servicing will leave your appliance in tip top condition. This results in a more efficient system, ultimately saving you money off your energy bills and helping to reduce your carbon footprint.
We recommend booking servicing in early autumn. This way, you will avoid any nasty surprises when you switch your central heating back on in winter. There's also a good chance you will receive faster service. Engineers experience their busiest period during the winter months because breakdowns are more frequent.
What will the engineer do?
Here we have compiled a checklist of the tasks a technician will perform during boiler servicing:
Visual inspection of the unit and its internal components.
Check for leaks, corrosion, and discolouration.
Perform a flue test and other safety checks to ensure against carbon monoxide leaks.
System check to ensure the machine is working efficiently.
Pressure check.
Cleaning of any necessary parts.
Following servicing, the engineer will inform you of any extensive repair work that is recommended and will also present you with a report. If your boiler is still covered by a manufacturer warranty, the engineer will record the service appointment in your manual.
Contact us on 0800 311 8990 for free advice regarding boilers, central heating systems, and gas appliance safety. Alternatively, complete our no-obligation quote form to receive a quick reply from a local engineer.