The new scheme was revealed at the Plumbing & Heating Exhibition (PHEX)
The Heating & Hotwater Industry Council (HHIC) launched a new 'Retro Boiler' label scheme this month at the Plumbing &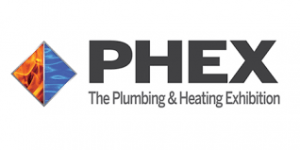 Heating Exhibition (PHEX) held in Chelsea.
The HHIC and boiler manufacturers from the UK attended the event. During it, installers were informed about the new scheme and supplied with 'Retro Boiler' labels.
As part of the new scheme, when attending properties to carry out servicing or maintenance work, registered gas engineers can issue a 'Retro Boiler' label. This is basically an energy efficiency label. It shows that the appliance is not efficient.
The purpose of the new labelling scheme is to boost boiler efficiency awareness with consumers. As a result, this encourages them to opt for a brand new energy efficient model.
The 'Retro Boiler' label scheme has been approved by the Minister of State at the Department for Business, Energy & Industrial Strategy (BIES), Baroness Neville-Rolfe.
"This is a fine example of the collaboration and initiative that makes the UK gas boiler market one of the largest and most valuable in the world," said Baroness Neville-Rolfe.
Millions of inefficient appliances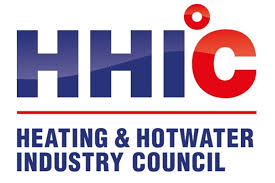 According to the HHIC, there are around nine million inefficient boilers throughout the UK. The majority of these appliances are over twenty years old. Although they carry on working, they are very inefficient. This is obvious when compared to new modern boilers on the market today.
A large number of electrical products sold in the UK have an energy label. This includes freezers as well as washing machines. The labels help the consumer understand how energy efficient the product is.
Germany have operated a boiler label scheme with much success. Hence, the UK are hoping for the same results.
Simply replacing a low rated boiler with a Band A rated one, could help reduce a consumer's gas bill by around £150 a year.
A new A-rated boiler could save you up to £320* on your annual energy bills. Ready for a Quote to see how much a new boiler will cost?