Letting a stranger into your home is something many try to avoid. But when you need work carrying out, you have to find someone to do this for you. It is important to select a professional you trust, regardless of the trade. For example, you may need help from central heating engineers.
Who Gets The Most Trust?
According to research carried out by Which? Trusted Traders, central heating engineers are among the tradespeople individuals trust the most. The watchdog looked to 1,461 people for their thoughts on getting someone to carry out work on as well as in their home for the first time.
The top 5 were as follows:
Electricians 80%
Central Heating Engineers 75%
Plumbers 73%
Carpenters 72%
Decorators 70%
There were a number of other traders which were a lot more likely to be distrusted. Less than half (48%) of the people questioned said they would trust a roofer and slightly more people (53%) said they put their faith in a builder.
Why The Worry?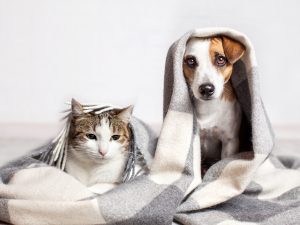 According to the survey, there were a number of common things people stressed over. This includes 62% of people worrying that workers won't show up at the time they said they would.
There were also those in the survey that had concerns they wouldn't get value for money. People who though that they would do a bad job was at 55%. This is in addition to 46% thinking that the worker would rip them off.
What To Do
If you feel the same way, there are steps you can take to reduce your unease. Firstly, always research who you are contacting by reading reviews people have written. Also, ensure that they have the training or registration to carry out the work they say they can do. To put it simply, rely on experts like us.
With Warm.co.uk, we will only put you in contact with registered Gas Safe Engineers. As a result they are legally able to carry out work to the highest standards. These professionals do their utmost to remain punctual at all times and provide a friendly service even in emergencies.
Contact us or complete our quote form to get three quotes from central heating engineers near you.