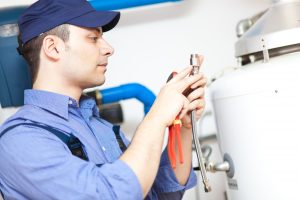 Some things in life are necessary – paying taxes and insuring your car, for example. But what about a boiler service?
Some people view this annual service as something that can happily be put at the bottom of the never-ending list of 'things to do'. But is this wise? It might seem as if you're delaying the task of paying for that service, or even putting it off indefinitely. But as some people have found, this tactic can have the potential to lead to a bigger problem later on.
You see, a boiler service is performed to check your boiler is working just as it should be. We test for emissions and ensure they're recorded at safe levels, we check for leaks that may indicate something needs tightening or replacing. We also look for corrosion that could suggest the boiler needs replacement parts or might be in need of other treatment.
What happens if you 'save money' and avoid a service?
If you don't have this service done, you could be storing up problems for the future. No one can tell when a particular boiler is going to break down, but if you get yours serviced regularly, you'll certainly improve the chances of enjoying a good performance from it for as long as possible.
In short, a small problem caught and resolved on a regular annual check will be a lot easier and cheaper to repair than a bigger issue that results from a lack of servicing.
So to book your next boiler service, and to get an idea of how affordable it can be. We can book a Gas Safe registered engineer to attend your property on a day that fits your schedule. It's that easy to find out how cost-effective a boiler service could be.
Does regular servicing help ensure better efficiency?
In a word, yes. A boiler that is serviced annually will likely be more efficient. This is because the engineer will check everything is operating safely and effectively. If it isn't, not only could it be potentially dangerous, it could also be troublesome in terms of its performance.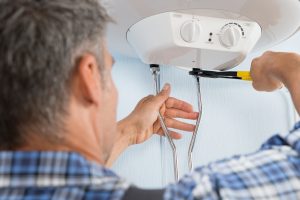 This means you may be paying more to operate your boiler than you should be. This makes it even easier to see how important that boiler service is. The more you can do to ensure your boiler doesn't let you down, the more likely it is your boiler will be able to save you money.
Our team is ready and waiting to take your call now. When you speak to us, we'll provide a quote for your boiler service.  So you know exactly where you stand before you book an engineer. That way, you'll be able to plan ahead and book in your service just when it fits with your schedule – and your budget.
And if there is anything you need to know, our engineers will be able to help out. Get the most from your boiler by calling us today on 0800 3118990 or fill out our Quote form and we'll call you back.