Cornish man pleads guilty to manslaughter after blocking neighbour's boiler flue with a potato
A man from Cornwall has been handed a jail sentence after pleading guilty to manslaughter, following the death of his neighbour who died as a result of a potato being placed in his boiler flue.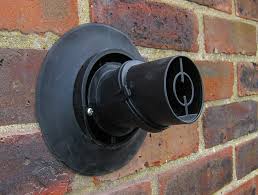 A disagreement between the two neighbours led to Daniel Burgess, aged 38, placing a potato in Michael Horner's boiler flue. This led to the unfortunate death of Mr Horner.
Mr Horner, aged 48, was discovered lying on his living room floor unconscious. He had turned the heating up to 60 degrees celsius. He suffered from mobility issues and Huntingdon's Disease and was pronounced dead at his home as a result of carbon monoxide (CO) poisoning.
Mr Burgess, from Newlyn, had his gas card stolen from him just before Christmas, leaving him without heating. He blamed his neighbour, Mr Horner for the disappearance of his card, saying that he had stolen it.
During an act of revenge on his neighbour, Burgess placed a big potato into Mr Horner's boiler flue pipes. Consequently, it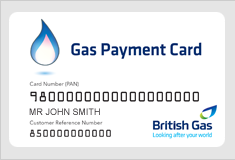 blocked the exhaust fumes from escaping as they normally would.
Never block the flue pipe of a boiler
It's incredibly dangerous to block a boiler's flue pipes. However many modern boilers today come with special sensors which can turn the system off automatically if they detect a blockage. Unfortunately in this case the function was not working properly on Mr Horner's appliance.
The investigation revealed that it takes only 15 minutes for the levels of carbon monoxide to become fatal.
Burgess, who suffers from paranoid schizophrenia, pleaded guilty in court to charges of manslaughter. The defending council told the court of his sadness and remorse.
The intention of Burgess was not to cause his neighbour any harm. Instead he wanted to cause damage to his boiler which would leave him cold, as was he.
Burgess was sentenced to two years and eight months by Judge Geoffrey Mercer, QC. The Judge said to him: "Your plan was simply to stop his boiler from working and make him cold. I accept your remorse is genuine and your culpability is at the lower end."
For free helpful boiler and heating advice call us TODAY on 023 9298 8405. Alternatively, fill in our simple form or a speedy, no-obligation Quote form and we'll arrange a call from a local Gas Safe registered engineer.