You might be someone that needs a new boiler. It's possible that your heating has failed you recently. In either situation, it's comforting to know that there's help available. We are a business that can assist you. Our company is the greatest when it comes to central heating and boiler installation. We can put you into contact with qualified engineers who can set things right.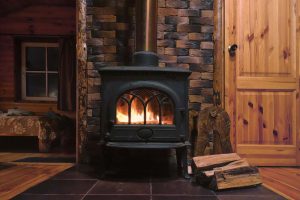 At present, a zero-carbon home project is underway that aims to transform how we heat our homes. Sunamp and OVO are leading this venture. They've obtained £1.6million in government funding. This is to develop a smart electric central heating set up that's commercially viable. This enterprise combines Sunamp's connected, super-compact heat batteries with OVO's intelligent energy platform. Said batteries can stock four times as much heat as hot water tanks that are of identical size.
How does everything work?
This proposed arrangement utilises Sunamp's high power density, high energy density UniQ batteries. They stockpile heat produced from cheap, renewable electricity. Such action happens via either a direct electric pump or heat pump. It's a drop-in substitute for gas-fired and hot water cylinder boilers. A charge is what will control the system. This is the intelligent energy management software that OVO uses. It shall optimise charging so you can use inexpensive renewable energy when possible.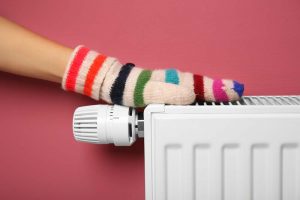 Currently, 90% of the UK's households depend on burning natural gases for heat. Collectively, this represents more than a quarter of the country's carbon emissions. Having commercially viable zero-carbon electric heating available is a crucial step towards decarbonising heat.
The team here at Warm is committed to meeting all of your specifications. Due to this commitment, customers return to us repeatedly whenever they require assistance. We're the best when it comes to supplying bespoke boiler quotes. You'll receive multiple prices, allowing you to choose something that works for your circumstances.
The next time your systems fail you, be sure to call us. We make it very easy to find a local engineer who excels at central heating and boiler installation. Rely on us 24 hours a day.