Registered gas engineers are to issue the labels to old, inefficient boilers
The Heating and Hotwater Industry Council (HHIC) has announced a new 'Retro Boiler' label scheme. It was launched at the annual Plumbing & Heating Exhibition (PHEX) in Chelsea held on 16 and 17 November this year.
The Government Minister of State for Energy and Intellectual Property at the Department for Business, Energy and Industrial Strategy (BEIS), Baroness Neville-Rolfe, has officially endorsed the scheme.
Gas registered engineers throughout the UK will apply the new 'Retro Boiler' labels to all non-condensing boilers. This means any that contain a permanent pilot light.  They can add the labels when conducting maintenance and repair work.
New Regulations
The UK Government brought in new condensing boiler regulations in 2005. At the time they stipulated that all new boilers installed at a property must be condensing.
Non-condensing boilers are responsible for up to 16% of the CO2 emissions produced annually around the world.
Modern condensor appliances are much more efficient than their non-condensing equivalents. The technology results in reduced heat loss due to two internal heat exchangers. They also need less fuel and energy.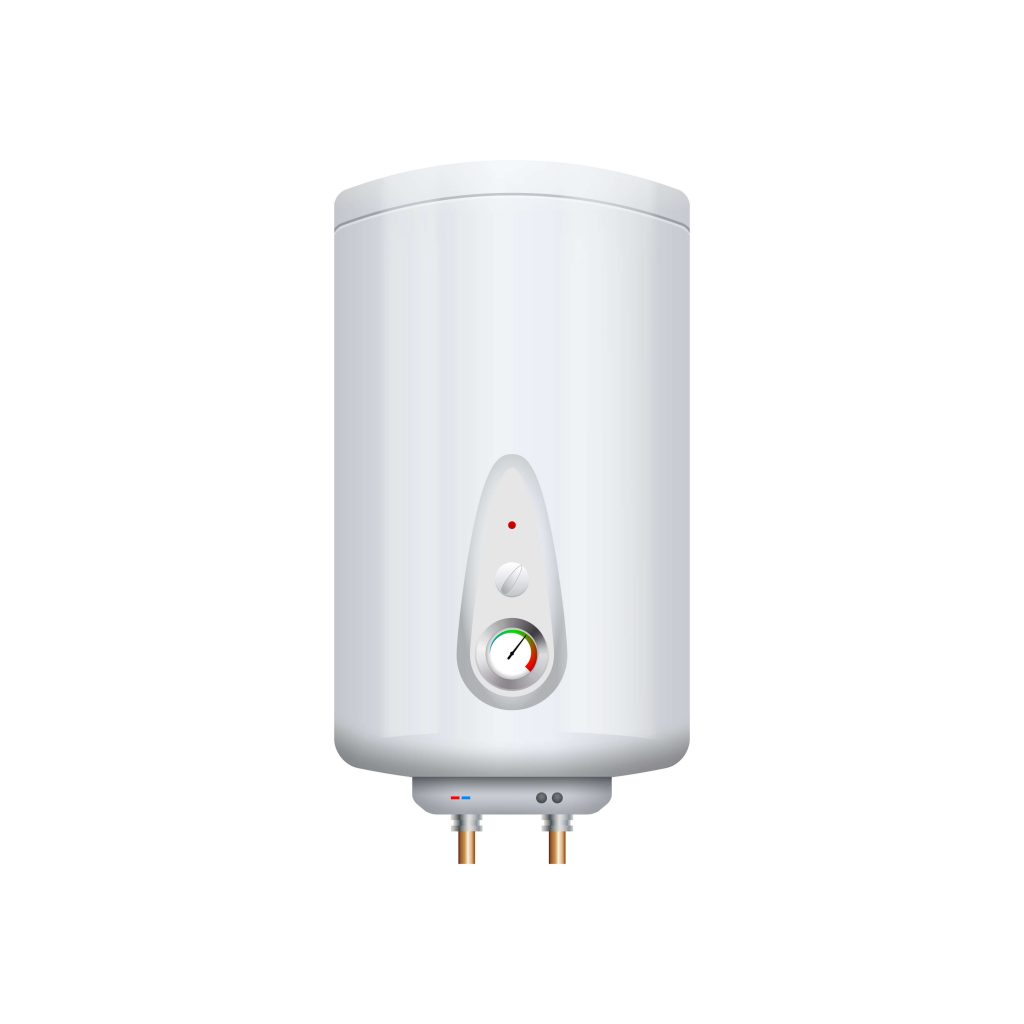 Homeowners will be more aware of boiler efficiency thanks to the new label scheme. Hopefully, they get people to explore the benefits, both financially and environmentally, of installing a condensing boiler with a SEDBUK efficiency rating of either A or B.
HHIC hopes that homeowners will be encouraged to replace their 'retro' boilers with a new and efficient machine. There are approximately 9 million inefficient boilers in the UK. A significant amount of these will be more than 20 years old.
The 'Retro Boiler' labels are available free-of-charge to gas registered engineers. Boiler manufacturers will also be distributing them.
Big Savings
Stewart Clements, Director at HHIC, said: "Replacing a Band E or below boiler with an A rated boiler could see gas bills reduced by approximately £150 per year and a saving of 0.7 tonnes of CO2 each year for the typical UK household."
Mr Clements also said a similar scheme running in Germany has proved very successful and that HHIC hopes the 'Retro Boiler' label scheme will have "a similar impact in the UK".
If you ever have any trouble with your boiler, contact the team at Warm.