You may use your boiler and heating more frequently in winter but that doesn't mean you should neglect it in the other months. Doing this can actually increase the risk of a breakdown. It could also mean an undetected release of carbon monoxide if it is a gas or oil appliance. It is better to keep an eye on boilers all year round. If you need help with this, warm is here for you 24/7. We arrange the best central heating and boiler installation Gateshead can offer, as well as servicing and other essential services.
Why do boiler problems happen in summer?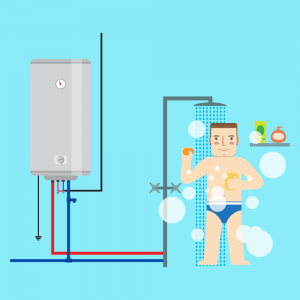 You would expect the fact that you don't use the appliance as much when the weather is warm to mean less wear. Although you won't be using it for heating as often, it still supplies your hot water. This means it is never completely off.
The reason problems happen in summer is because the lack of use means people can go days or weeks without touching the boiler at all. This lack of maintenance increases the potential of issues going unnoticed. As a result they will get worse and could cause serious problems like leaking CO.
What should you do?
The best thing to do is keep monitoring your boiler all year round. Even if you don't use the heating make sure you check the pilot light every so often to confirm that it is burning properly. As soon as you notice a change in colour, flickering, and the flame going out, call for help from an engineer. You should also do this if you detect any scorch or soot marks on the appliance.
Warm offers a reliable service that is available all year round. All you ever need to do is complete our quote form or give us a call. We will do the rest and ensure you reach a local engineer that offers the best central heating and boiler installation Gateshead customers could ask for.
Are there other benefits of summer boiler maintenance?
Surprisingly yes there are.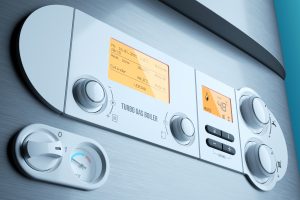 The biggest benefit is you could actually save money on boiler servicing, repairs and installations. Keep in mind that demands for services are always higher in cold months because this is when people are more reliant on their boilers. The result is customer may need to pay more to find an engineer. In summer on the other hand the demand for services tends to be much lower so you may get the same service for cheaper.
The other major advantage of summer maintenance is you reduce the risk of a breakdown in the colder months. A boiler can develop faults when it is not in use. When you start using it more frequently the appliance may fail completely. To avoid this, keep up an eye on it and ensure smaller repairs are completed sooner rather than later.
Central Heating Gateshead
There are benefits to looking after your central heating too. One of the primary advantages is that it could limit the number of repairs required for your system. You can have an experienced technician inspect your equipment regularly, This will allow them to locate minor problems before they turn into major ones.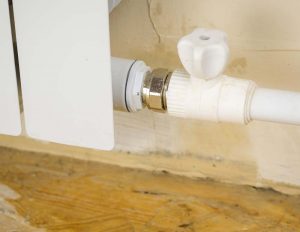 Maintenance can help to enhance the efficiency of your system as well. As time goes on, your central heating's efficiency will decline. Moving components shall start wearing down, which will result in the system having to work harder to finish its tasks. By organising regular maintenance, you can slow this process down. The engineers we work with will be able to replace worn components if they find any during their inspections.
Rely on us
We work with local engineers across the UK who have the best skills and extensive experience. They work with all different types of boiler, including gas, oil, electric, and even biomass. Whatever style it is, system, combo, or conventional, we can put you in touch with competent professionals. If that wasn't enough, these specialists can deal with a variety of different brands.
All you need to do to work with the most experienced teams for central heating and boiler installation Gateshead has is contact us. We do the work for you; that leaves you to decide which quote you want to accept and arrange an appointment. You can call us at any time or complete the quote form on our website.