There aren't too many home systems more critical than the hot water and heating. Lacking just one is bad enough. However, things can get out of hand if both cease functioning. It is our job to make aid easy to find when you require it the most. We ensure that we only work with the most skilled engineers around. This makes us the number one company to speak to regarding central heating and boiler installation Norwich has.
Central Heating Norwich
When it comes to central heating, there are several options available to you. Which one you go for will depend on both your preferences and where it is you're located. An oil heating system is one possibility. These are available to households that lack a connection to the mains gas grid. Usually, you can find these set-ups with houses located in rural areas.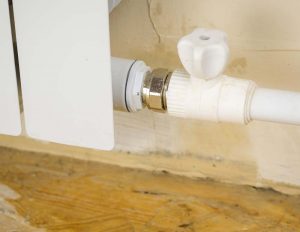 Electric central heating is another possibility if a gas system isn't suitable. They're available all across the nation and aren't expensive to repair. Furthermore, they are convenient and come with cheap installation costs. If you need help handing repairs and installations, you can rely on our team. We work with engineers specialising in central heating.
Condensing technology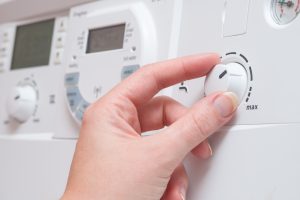 There are all kinds of boilers for you to choose from when you need a replacement. One of the more popular fuel sources here in the UK is gas. Due to the network of mains, it is generally straightforward to get a connection to your property. Furthermore, this is a cheap fuel. If you compare it to electricity, you'll see a vast difference.
You will realise something whilst shopping for contemporary gas boilers. This is that they encompass condensing technology. Of all the innovations to appear recently, this is one of the best. Thanks to the condenser, hot exhaust gases aren't squandered anymore. Instead, it pre-heats the water, limiting the volume of fuel we need to burn.
Each new gas boiler must include this technology. If the appliance you own now has almost reached the end of its lifespan, chances are that it lacks a condenser. Such circumstances can make a new installation difficult. You'll need a flue to supply air. In addition, a waste pipe is necessary to get rid of acidic water.
Warm can put you in touch with a suitable engineer. They can complete all kinds of new installations, including installing flues and waste pipes. You can expect a great level of service because we only work with Gas Safe engineers. When you need central heating and boiler installation Norwich has nobody better to help you get a quote and the right services.
What are the dangers of owning an old boiler?
Updated technology isn't the only reason why you'll want to switch to a new design. Old boilers demand substantial amounts of money for general upkeep and repairs. They are rather hazardous as well. For instance, once the pilot light goes from blue to yellow, there could be a carbon monoxide leak. If there are any leaks, then everyone is at risk.
As soon as you notice strange scents, switch your boiler off immediately. Smells similar to burning are indicating that the fuel is not being burnt properly. Your appliance could be producing carbon monoxide right under your nose too. Keep an eye out for dark spots, burns, and scorches. The moment you see any, contact a professional straight away.
Maintain your boiler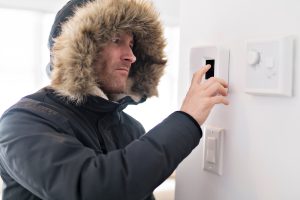 It's also important for you to stay on top of your maintenance. Winter is the time when we push our boilers to their limits. The reason for this is that we utilise them far more frequently in response to the cold weather. This is alongside our regular usage of hot water. The inflated requirements put more pressure on your mechanism. They also increase the likelihood of a fault. Malfunctions are more likely if you've used your boiler without considering wear and tear.
If you wish to carry on using your boiler for as long as possible, you must inspect it regularly. Such an approach will help you to locate complications earlier. This is before they develop into something worse. This way, the work you ask an engineer to complete shall be easier and swifter.
When it comes to central heating and boiler installation Norwich inhabitants need to get the right service. The ideal way for them to do this would be to choose warm.co.uk. We offer 24/7 assistance. Additionally, we dedicate ourselves to meeting the highest possible standards. It doesn't matter what predicament you are currently in. You can rely on us to get you out of it.