Welcome to Warm Walsall, the easiest place to find and compare new boiler installation quotes. Click here for our online calculator and we'll ask you a few simple questions about your property and boiler. No personal details are required. A fixed price will then appear on screen.
Or, if you prefer to speak direct to local gas engineers, use the "Get 3 FREE Quotes" form to the right. We will match your requirements with our trusted & accredited Gas Safe engineers. We aim to get you 3 FREE no-obligation quotes the very same day.
If your boiler isn't working properly and you believe that it's time for a new one, we can assist you. Customers throughout the area depend on us regularly because they're aware of how helpful we can be. We can supply a huge collection of services, including servicing, repairs, and fitting. More importantly, we work alongside the most talented individuals specialising in central heating and boiler installation Walsall has. We're happy to be able to give each individual customer the best experience possible.
People hold our company in high regard because we put them in touch with first rate Gas Safe engineer. With such excellent prices, you can make the ideal investment into your workspace or home.
Central Heating Walsall
Sometimes, the central heating can take a while before it really gets going. If yours is doing this, then it might be a sign that the system is working too hard. It's best to resolve this issue as early as possible because that bath you want will require you to warm the water well in advance. Moreover, if your hot water has a habit of running out rapidly, it would be worth the time and effort to flush through the heating.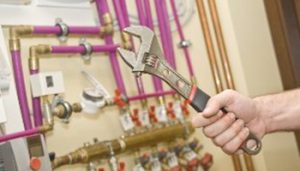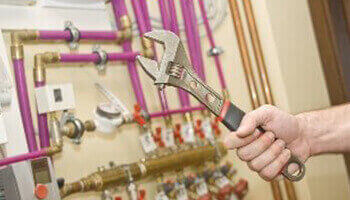 If your system is making a fair amount of noise, it normally means that something is wrong. Sludge might be getting inside or it could be working extra hard. Address these issues at the first given opportunity. Overworking heating costs you money and energy. Worse still, it doesn't even heat everything up correctly.
Rapid quotes
We know that it can be hard attempting to locate a suitable quote for a service, regardless of whether it's for boilers or your central heating. When you visit our website, you have the option to fill out a quote form and obtain three prices instantly. It doesn't get any more straightforward than that.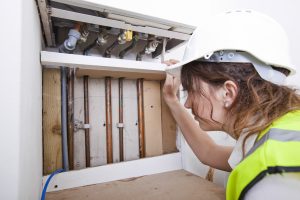 When you make the choice to work with Warm, one of Walsall's top experts will aid you. These engineers are adept and always strive to deliver matchless standards.
Can I save money by purchasing a new boiler?
You can save money, but it all depends on how long you've had your current boiler for. The longer it's been with you, the less energy efficient it shall be. This means you might be burning more money than energy each time you turn it on.
Newer designs include superior energy efficiency ratings. If your boiler won't last for much longer anyway, the sensible move would be to get a new one. Our team can discuss all the available options with you. Best of all, you'll be able to get a quote before you make your mind up. This way, you are in control, and you can see just how economical the upgrade is.
We're always happy to answer any questions you may have about your boiler, current or new. We also ensure you work with a top team for central heating and boiler installation Walsall residents rely on.
It's wise to consult a professional
There are multiple boilers out there to choose from if you need a replacement. Many are powered by different types of fuel. Before you decide which one you want to take home, you must consider all kinds of factors. A smart move would be to consult an engineer. They can guide you down the right path.
The principal things you must remember when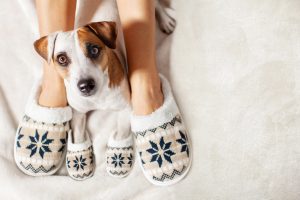 contemplating getting a new boiler are:
Sustainability and efficiency
Your hot water and heating requirements
The size of the property
Operating costs like servicing and fuel
Placement and additional needs like fuel tanks
The difficulty and cost of installation
In the end, your goal should be to select a model that you are confident in. It has to last for years to come. One part of this will be organising a professional installation. Furthermore, you need to keep servicing and maintaining the system. When looked after, machines are less likely to lose their efficiency or break down entirely.
Contact us
If you need to hire a boiler engineer, you should choose one that can provide a top quality service. This is something we offer to our customers because it's what convinces them to return.
A significant chunk of our business originates from recommendations. This should say quite a bit about us. If you require assistance, call us on 0800 311 8990. You're free to book an appointment that suits your personal schedule. Every time you deal with us you will work with one of the best providers of central heating and boiler installation Walsall has.
Walsall is a market town and administrative centre in the county of West Midlands, England. Historically part of Staffordshire, it is located 8 miles north-west of Birmingham, 6 miles east of Wolverhampton and 9 miles from Lichfield. Walsall is the administrative centre of the wider Metropolitan Borough of Walsall.