Having an efficient boiler is very important because it will provide the hot water and heat you need and ensure you don't waste fuel. It is important to choose the right appliance for the property. For example a combi may not be large enough for a large home, especially if multiple hot taps are in use at once. Warm can help you find the right team when you need the most reliable provider of central heating and boiler installation West Bromwich has. They will ensure you have the right appliance.
Types of boiler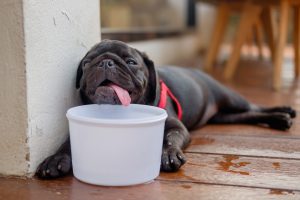 When it comes to efficiency it is vital to have the right appliance. You need to think about the size of the property and the specific heating and hot water needs. You'll have the choice of several types of boilers and different levels of output. The types are:
Conventional (or regular) – are boilers available in a range of sizes. They are suitable for homes varying from 2 bedroom to 4 bed or larger. They have a separate tank for water, meaning it is possible to supply several taps without losing pressure.
Combination – these boilers are a single unit, supplying hot water for taps and heating without a separate tank. As a result they are the smallest and easiest to install. While they can be suitable for larger homes, the water pressure can fall if several hot taps are on at once. This can make them unsuitable for properties with lots of bathrooms.
System – these appliances are the same as conventional but the separate tank is incorporated into a single unit. As a result they are perfect for large homes where space for a boiler is limited.
When you find an engineer with Warm you can ask them about which boiler would be best for your needs. The specialists we work with are knowledgeable and can provide the right advice. All it takes is one call or completing our quote form and you can be in touch with the top teams for central heating and boiler installation West Bromwich has.