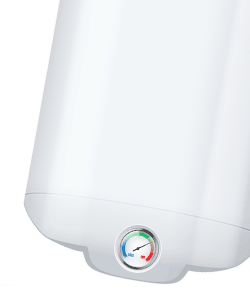 Do you want reliable hot water and central heating, lower energy bills, and the peace of mind that you are doing your bit for the environment? By opting for a service with the best team for central heating and boiler installation Loughborough has, you can have all of these. Get a FREE, no obligation quote now from a locally based engineer.
Your home will become far more pleasant if you invest in a boiler and new central heating installation. Modern systems are more reliable, efficient, and greener too.
We are proud to provide:
Locally based Loughborough Gas Safe Plumbers and Heating Engineers
Boilers to suit all budgets
Central heating solutions
Low prices with high standards of safety and customer service
Free quotes available with no obligations
Honest, professional advice
If you think you need a new boiler in Loughborough get in contact today. We help domestic and commercial customers. Our advisors will arrange for you to have a full, free no obligation quote that will assess your needs. Quotes are comprehensive quote and will suit all of your requirements as well as your budget. You could soon be enjoying up to 25% off your heating bill and reliable hot water and heating .
Get in touch today and make it happen by completing our contact form or calling 0800 311 8990.