Hot water and heating can consume a lot of energy, resulting in big bills. If you have an old appliance and radiators that have never been cleaned you'll be using a lot more power than you should be. Warm can help you to find an engineer to provide services to cut your bills. We work with the best providers of central heating and boiler installation Warrington has available right now.
Cost versus benefits of new installation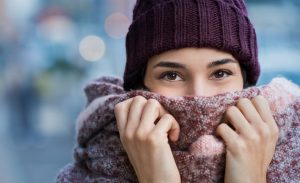 One thing that deters people from getting new boilers and radiators is the cost. It can be a sizeable investment, especially if it is a large property. The rewards are definitely worth it in most cases though, particularly if your existing systems are decades old.
For your investment you can enjoy lower monthly bills, especially if you choose a modern boiler with cutting edge technology and heating controls. In time this will cover the price you pay for the new appliance.
As boilers get older they start to malfunction more frequently. When components start breaking you can find yourself with big bills for replacements. At the end of the day these replacement parts could cost as much as a new boiler would. Replacing the entire machine also means you can benefit from a new warranty.
The new system will cost you more upfront if you have to replace the radiators. The additional cost can be worth it though. Over time each radiator will become clogged with sludge. This is deposits of minerals left over from the water that is heated up. You can have this powerflushed but the system may not be as efficient as a new one made from higher quality materials. It may also not be able to handle the pressure of the new boiler.
Choose professional engineers
If you want to get the very best from your investment you need to hire the right engineers to do the installation. Warm can help you find them. We have relationships with the top teams for central heating and boiler installation Warrington has. We can get you a quote from them quickly so you can see who is the best for you.