Your boiler is probably the most important appliance in your home. Without it your day to day life would be much harder, particularly in winter when the temperatures drop. That is why you should always keep it properly maintained and know when to replace it. If you need any help with either of these or just want advice, we can connect you to a professional who will offer central heating and boiler installation Edinburgh residents will really appreciate.
Check your boiler throughout the year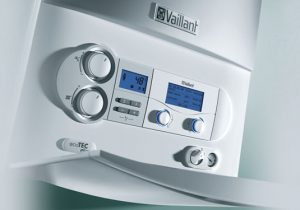 Everybody knows that boilers work the hardest in winter. This is because you have the heating on more frequently in addition to your regular demands for hot water. The extra demand puts pressure on the appliance and increases the risk of faults developing. An issue is even more likely if you have spent the rest of the year using the boiler and not thinking about the wear and tear.
If you want to extend the life of your boiler you should check it periodically over the course of the year. Servicing also help you to extend its life. You should notice issues sooner as a result of your more frequent inspections after-all. This in turn can result in smaller, easier fixes.
Trust professionals in Edinburgh when you need a boiler installation
It can be tough to decide if upgrading your boiler is the wisest option. The best thing to do is contact a local engineer. They can advise you about the costs and long term savings you could make with a new appliance. In addition they can complete the installation itself, ensuring it is done correctly.
Warm.co.uk works with locally based Gas Safe engineers in Edinburgh. Therefore, we can quickly put people in touch with a professional who can help them. Our service is also a great way to get a quote for any kind of boiler or central heating job.