Selecting the best boiler for your home is very important. If you make the wrong choice you may struggle to get the heating and hot water supplies you need. It could also cost you more in terms of ongoing bills. Luckily we can help. We work with engineers who provide central heating and boiler installation Plymouth home owners can rely on. They will offer advice and ensure you make the right choice.
What do I need to think about?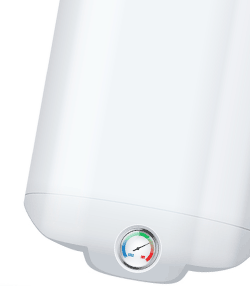 There are several important considerations to make before selecting a boiler. Firstly, you need to think about the size of the household and the property. This will determine how much hot water you will need on a typical day and the heating requirements.
Secondly, look at the location for the boiler, including the amount of space that is available. This will influence what kind of appliance you can opt for. If you want a gas-powered machine you will need to place it near an exterior wall so you can install the flue. Larger appliances need to be placed on the floor rather than wall mounted.
The next thing to look at is the running costs. There are many different models available with varying efficiency ratings. The most efficient boilers will reduce your energy usage and provide cost savings. Take a look at how much you could expect to spend per month and whether this is affordable for you. In addition, factor in costs for maintenance and servicing.
A final thing to take into account is the safety. Electric boilers are considered to be safer because they don't use or produce gas. If you do opt for a gas-powered appliance you need to make sure it is installed correctly by a Gas Safe engineer. On top of this, it must be serviced annually by a qualified professional. It is also wise to install a carbon monoxide detector just in case there is a fault and a leak.
Find professional advice in Plymouth
If you do need a new boiler it is wise to look for quotes to see who can offer the best price. Warm.co.uk can help with this. Simply call 0800 311 8990 or complete our online form for three quotes. We can put you in touch with engineers for central heating and boiler installation Plymouth residents love working with.